Connecticut Wellness Vacations

Breathe in the refreshing saltwater air while cruising the Atlantic coastline on a schooner. Let the sound of Roaring Brook Falls wash over you after an idyllic hike through the woods around Cheshire. Taste the sweet sensation of lobster as you dig into a fresh lobster roll on a summer day. From stunning coastlines to 824 miles of breathtaking hiking trails, discover the many reasons why Connecticut should be on your Vacayou to-visit list.
View All Connecticut Vacations
Food and drink experiences
Sip on a glass of rosé and watch the sunset while visiting one of the 24 vineyards and wineries along the Connecticut Wine Trail. Members of the trail, which include options like Chamard Vineyards and Miranda Vineyard offer tasting rooms where visitors can sample the goods and reservations aren't required (except for special events). And when visiting in summer, we suggest picking garden- and orchard-fresh goods across the state. There are many farms to choose from that allow you to pick your own strawberries, blueberries, peaches and apples. Rose's Berry Farm in Glastonbury, for example, is the state's largest blueberry farm and boasts 40 acres of the berries. Many of the farms also offer markets, wine tastings, dinners and cooking classes so allocate enough time.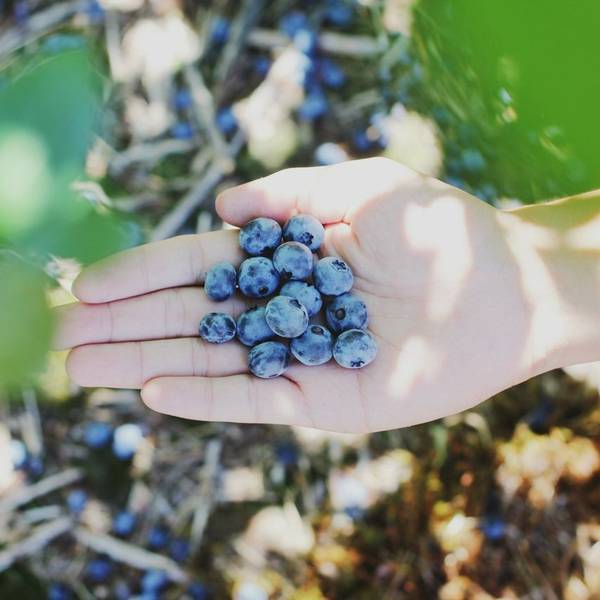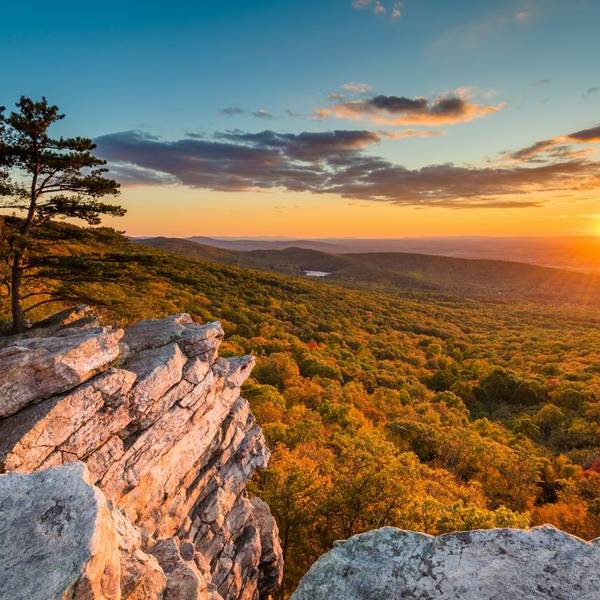 Hike the Granddaddy of all trails
Connecticut is home to a 51-mile section of the 824-mile Appalachian Trail, which runs from Maine to Georgia and is the longest hiking-only footpath in the world. Connecticut's portion of the trail cuts across the northwest corner of the state. Actually, a portion of the trail along the Housatonic River was the first built to be universally accessible. This flat section is located within Falls Village, the former site of a large ironworks and sits below a 50-foot waterfall.
Ride on
Whether you're looking to shred through mountain trails or enjoy a peaceful bike ride along the coast, there are plenty of ways to enjoy bike riding in Connecticut. For example, mountain bikers will be rewarded with incredible views after a challenging uphill ride at Mohawk Mountain. Or if you're looking for a paved family-friendly ride with smoother slopes for younger riders, check out the Farmington Canal Linear Trail in New Haven or the Moosup Valley Trail.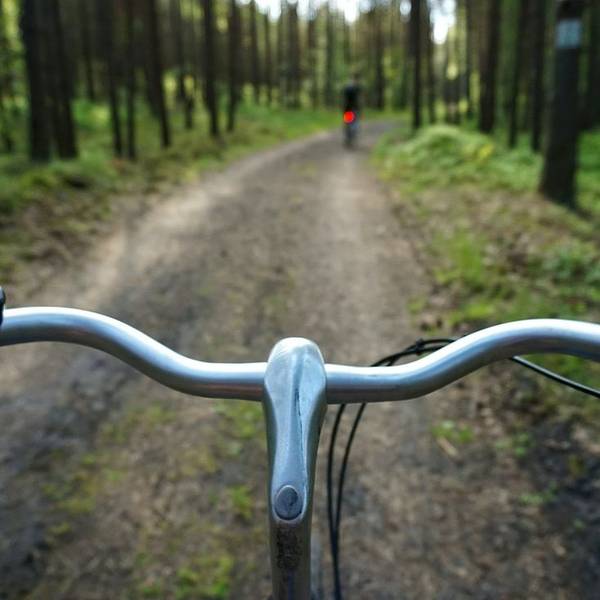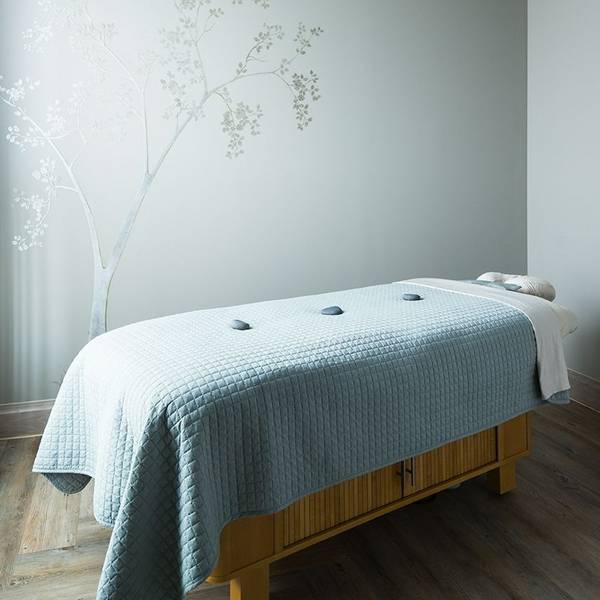 Relax and recharge in luxury
When you're ready to relax after an active day, relax and pamper yourself at a luxurious spa. World-class resorts across Connecticut offer distinctive charm and incredible hospitality where your worries and stress will melt away. Focus on your self-care and do what you want. Book a spa day followed by cocktails and a fresh seafood dinner along the waterfront. Do it your way!
Top Packages in Connecticut