Lithuania Wellness Vacations

Welcome to the heart of Europe! The most southern of Baltic countries, Lithuania's historic heritage sets it apart from the others. A small but colorful country, Lithuania boasts stunning natural sites from lush forests to beautiful seaside destinations. Once Europe's largest nation, visitors will discover monuments of those golden ages, a unique mix of architectural styles and distinctive history and culture. Whether you're looking for wellness, active or leisure experiences, you'll find an affordable European getaway with memorable scenery, delicious cuisine and rich culture.
View All Lithuania Vacations
Nature Galore
Historically a forest country, Lithuania is home to many sustainable outdoor adventures. For Lithuanians, forests are an important symbol of their history and culture and they often strive to achieve a deeper sense of unity with nature through meditation and natural health practices and remedies. Hikers will find an abundance of national parks with countless scenic hiking trails and 200-year-old trees. These forests are home to elk, deer, wild boar and various endangered plants and bird species. Cycling is very popular and cyclists will find exceptional bike pathways throughout the cities as well as several international EuroVelo cycling routes across the country. Visitors will also find that Lithuania offers crystal clear lakes, mysterious swamps, seaside escapes and sand dunes!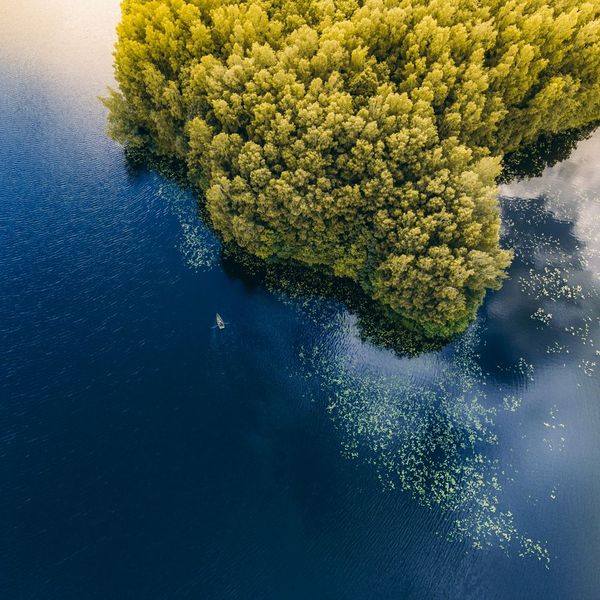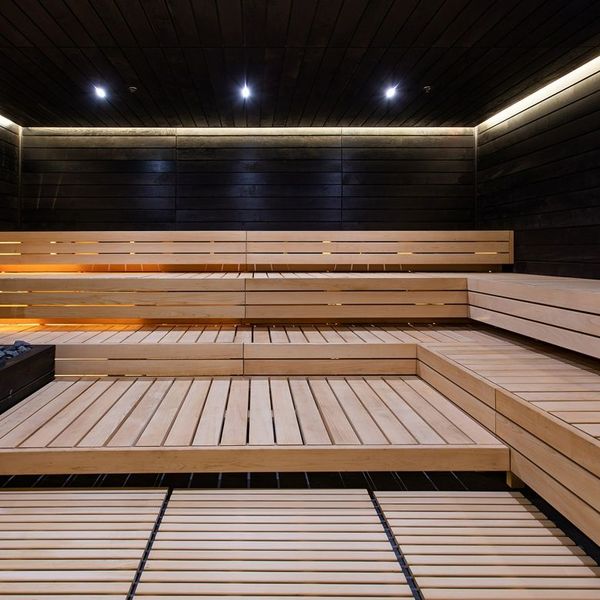 Amber, Spa and Wellness
Lithuania has a long history of spa, bathhouse and holistic traditions. The belief that people draw their strength from nature is front and center and Lithuanians have adapted this ideology into their spa culture. One of the most cherished ways to promote health is with "Lithuanian gold," more commonly known as amber. From jewelry to powder, oil and incense, amber can be found all over the country (including the beaches if you're lucky). Try the world's biggest amber sauna near the seaside resort of Palanga or take part in an amber tea ceremony after indulging in an amber body scrub. Wellness visitors will also find mineral waters, healing mud, Lithuania herbs, saunas and natural remedies along with innovative therapies that will improve physical, emotional and spiritual well-being. 
Local Culture
Visitors will find an extraordinary spirit that will draw you in to explore day and night. Stroll through city streets to find a wide range of architectural styles—from gothic, renaissance, baroque and neoclassical—juxtaposed against more vibrant and modern daily life. With its complex history, Lithuania is also home to four cultural UNESCO World Heritage Sites as well as Catholic, Jewish and Pagan religious sites that will intrigue and illuminate you. Lithuanian cuisine prides itself on organic and locally produced foods that have been passed down from generation to generation. Pair it with a pint of Lithuanian mead, one of the world's oldest alcoholic drink, and eat your way through the country.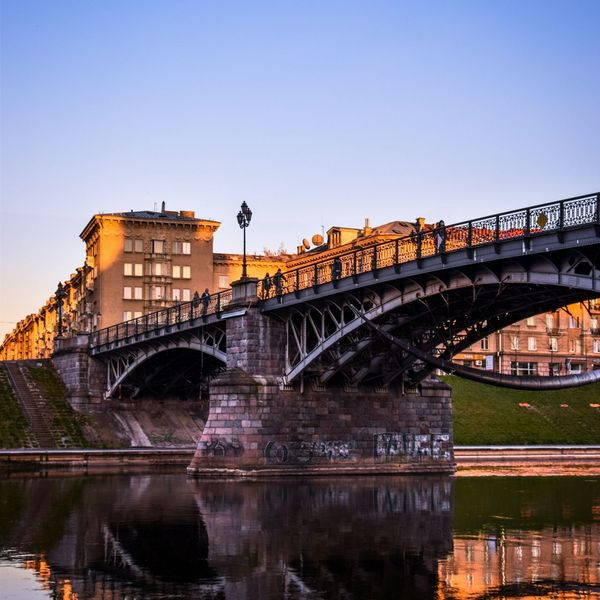 Top Packages in Lithuania