Think independence, no compromises, wanderlust. Solo travel delivers all this plus more. A solo vacation is one of the best ways to broaden horizons and open the mind to new cultures, ideas, and experiences. What if the choice is all yours? No waiting for someone else to agree on dinner plans or contemplating how to spend the day. There is a freedom to doing it alone—imagine whitewater rafting in Canada, splurging on spa treatments in the Poconos, or hiking amid vineyards in Tuscany. Because you can. The hardest decision is taking that first step. Pick an unforgettable experience, determine the desired destination and then pack that suitcase.
View All Solo Travelers
One is the Magic Number
Deciding to travel alone can feel intimidating but a dream vacation doesn't have to be overwhelming. In fact, flying solo is one of the most popular ways to travel. It's empowering. It builds confidence. It's an opportunity for discovery without expectations or pressure from others. Travel isn't always seamless and it's natural to feel anxious when pushed beyond the comfort zone. But every bit of a solo experience plays a role in personal development. Many holiday packages provide self-care components to their itineraries. A solo holiday is the perfect setting to challenge oneself and apply lessons learned to all areas of life.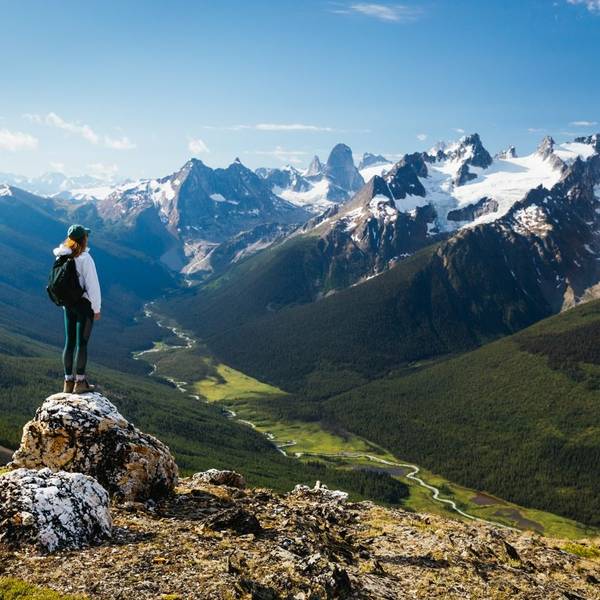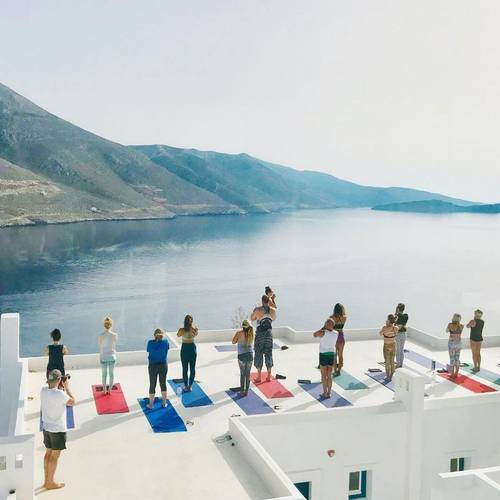 Solo Doesn't Mean Alone
Some say solo travel is lonely. We say solo travel is liberating and leads to meaningful connections with like-minded explorers. Gone are the days of awkwardness and pitying stares. No more frowns when you announce: "I want to enjoy me-time." Solo travel is actually trendy at the moment. Who wouldn't want to explore a destination on one's own terms and be who you want to be! A solo escape offers the best of both worlds: a chance to be a lone adventurer who can pick and choose when to join a group activity when craving the company of others.
Own Your Experience
People opt to travel solo for various reasons. A solo-cation is ideal for those looking for a unique and authentic experience. And there is an endless array of programs these days suited for the solo traveler. Some lifestyle packages cater to meditation and holistic practices, while others offer boot camp fitness experiences. Solo travelers may want to go off-the-beaten-path to discover the local vibe or choose to combine cultural outings with adventurous explorations that get up close with nature. Regardless of the experience, solo travel is about the challenge and learning new things. Start your solo travel journey now.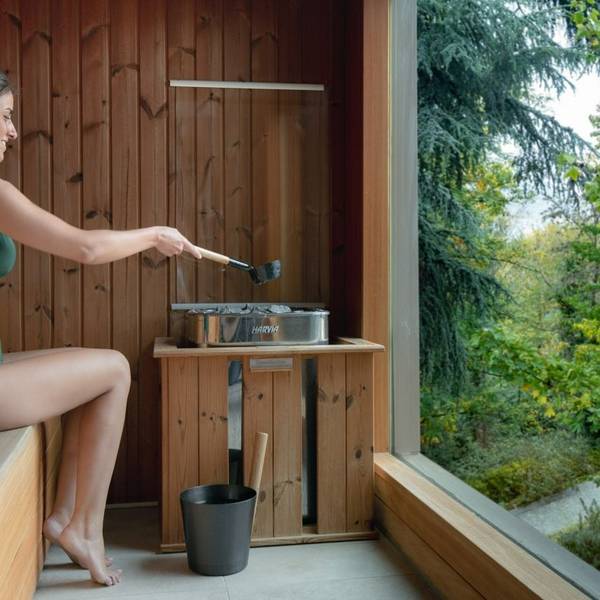 Top Packages forSolo Travelers