Peaceful rolling hills, memorable mountain views, and relaxing mineral hot springs — welcome to West Virginia! Climb, raft, relax and dine your way through moments that will become fond memories. Whether biting into a juicy strawberry during a visit to a farmers market or taking a leisurely kayak float down a river, the options for your West Virginia getaway to-do list are endless and will leave you feeling like this state is almost heaven! 
View All West Virginia Vacations
Adventures for all
Are you a thrill-seeker? Or do you prefer a peaceful day in nature? Either way, you will find an outdoor adventure waiting in West Virginia. Feel a surge of adrenaline while ATVing through a lush forest, rafting down the New River, or shredding your way down a powdery trail. If you prefer more mellow outdoor activities, play a round of golf at one of more than 100 courses spread across the state, soak up some sun during a day at one of West Virginia's serene lakes, or see what you can reel in from more than 20,000 miles of streams. Finding things to do isn't tough — but narrowing down the list to fit them all into your vacation is!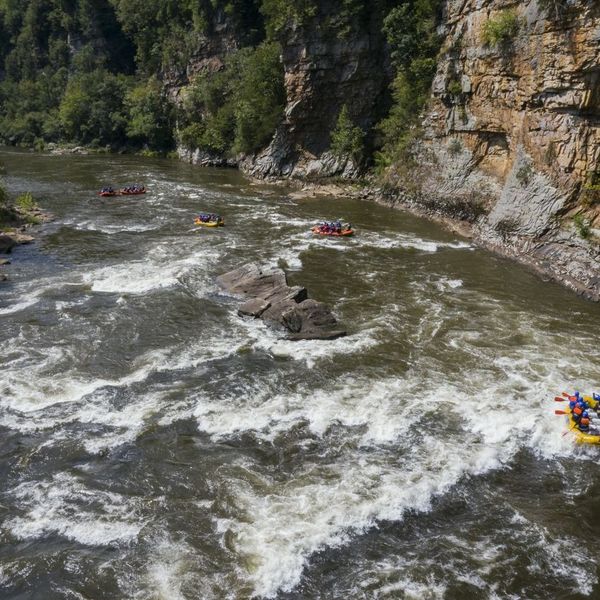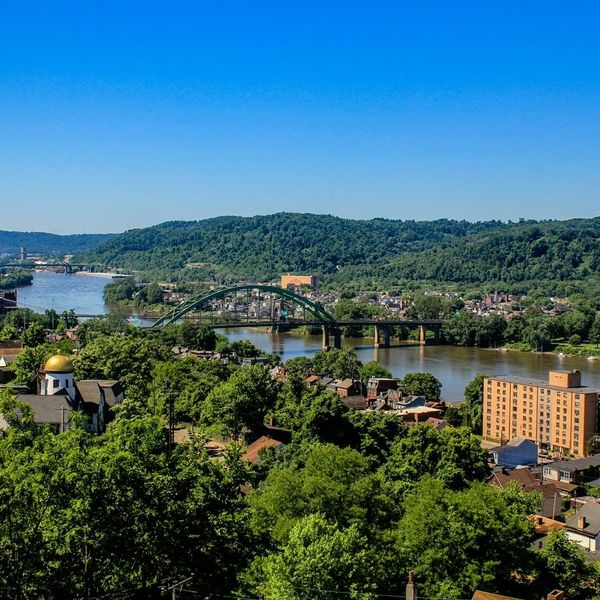 Arts and culture
In addition to stunning scenery, you'll also find plenty of arts and culture tucked away among the mountains of West Virginia. You'll find local galleries brimming with artisan creations, symphony orchestra and opera concerts at performing arts centers, and museums focused on everything from Appalachian culture to entertainment technology. Travel West Virginia's country roads and spot Civil War battlefields and preserved coal mining towns. Or, roll the dice and test your luck at one of the state's luxury casinos where you could strike it rich on the slots or at the poker table. Regardless of your age or interests, you'll find plenty to add to your itinerary.
Culinary highlights
From decadent fine dining restaurants to casual and tasty barbecue spots, it's easy to eat and drink your way across West Virginia. Treat yourself to farm-fresh apples and squash, and locally caught trout. Beer lovers will delight in the state's craft brewery scene, while wine and cocktail connoisseurs can indulge in everything from West Virginia-made limoncello to blackberry Merlot. When you're ready to relish a little R&R, pamper yourself with a visit to one of West Virginia's iconic resorts for much-needed self-care.