North Carolina wellness vacations

Indulge in a getaway to a place that's home to barrier-island beaches and towering mountain waterfalls—welcome to North Carolina. Bike, swim, climb and dine your way through moments that will become fond memories. Whether you're spotting wild horses galloping along the sandy coastline or trying moonshine for the first time, North Carolina is the perfect place to treat yourself to a new experience. The beauty of this southeastern gem is yours to explore and enjoy!
View All North Carolina Vacations
Outdoor adventures
From adventures that will make your adrenaline rush to those that remind you how peaceful nature can be, North Carolina offers an activity to suit whatever your heart desires. If you're looking to get your heart pumping, mountain bike through the Blue Ridge Mountains, tour the treetops while ziplining through the canopy, or scuba dive among historic shipwrecks just off the coast. Those seeking relaxation in the great outdoors can cast their lines into hundreds of trout-packed streams, take a kite-flying lesson at the beach, or flock to one of North Carolina's 11 wildlife refuges to do a bit of birding. Thanks to the state's diverse landscape, it will be easy for you to create an adventure that is uniquely you.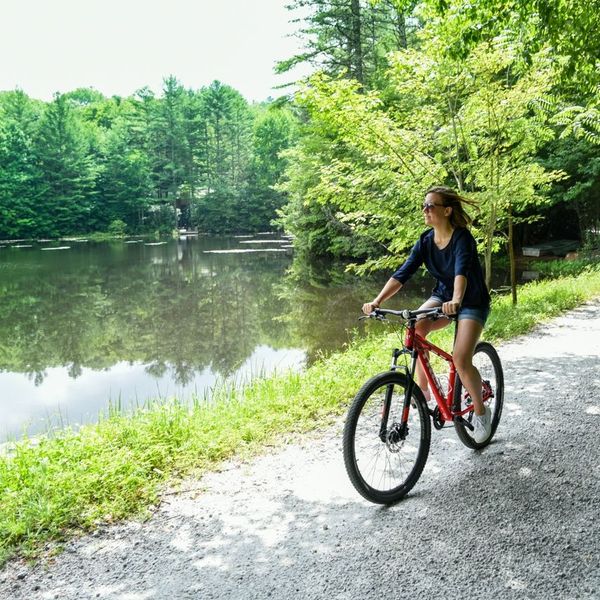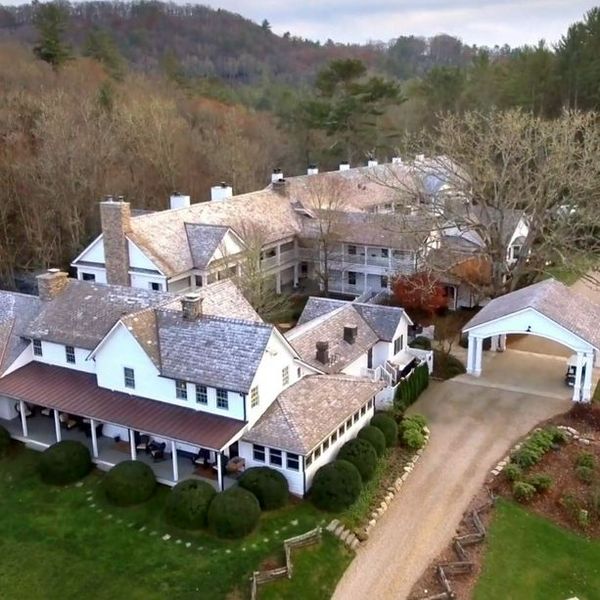 Attractions
Desiring a bit of culture to complement your outdoor excursions? There's no shortage of museums, art galleries, music venues, and more in North Carolina. Dive into history at train, plane, and nature museums. Take a tour and see where iconic movies and TV shows were filmed. Wander around historic spots like the Wright Brothers National Memorial and the Reed Gold Mine. Discover a pottery paradise in Seagrove, or find that perfect piece of handcrafted furniture in Hickory or High Point. Whether you're on a guy's getaway or a romantic vacation with that special someone, there's a Carolina attraction waiting to satisfy every interest.
Eat, drink, spa
If delicious food and drink moments are high on your to-do list, get ready to indulge yourself with all that North Carolina has to offer. (After all, it is the birthplace of bite and sip icons including Krispy Kreme and Pepsi.) For example, plan a flavor-filled barbecue tour of Lexington. Splurge on a farm-to-table meal that dreams are made of in Asheville. Or, catch your dinner on the Nags Head Fishing Pier and then head to the Pier House Restaurant where the motto is, "You Hook 'Em, We Cook 'Em." Feeling thirsty? Beer and wine fans will rejoice at the numerous brewery and winery options that dot the state.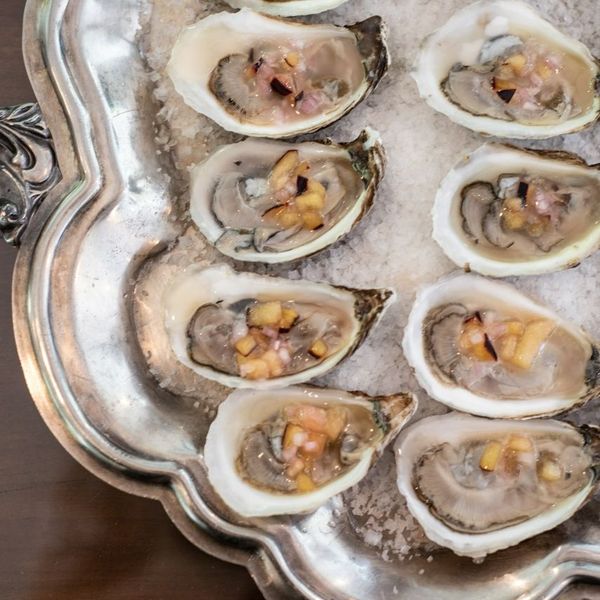 Top Packages in North Carolina