Colorado Wellness Vacations

Come just as you are and explore the many regions of Colorado. Feast your eyes on incredible mountain vistas while "swooshing" down a powdery ski slope. Feel the mist hit your face as you gaze up at the sky-high Bridal Veil Falls. Sip on a frothy Fort Collins IPA. From rich red-rock canyons to the soaring peaks of the Rocky Mountains, discover unlimited wellness experiences available year-round.
View All Colorado Vacations
Year-round activities for the outdoorsy
There is a reason Colorado is a popular destination for travelers regardless of the time of year. Colorado's diverse landscape is a playground for the outdoorsy. There is quite literally an outdoor experience offered every single day of the year. Warm weather invites you to enjoy boating, canoeing, kayaking, paddle boarding, water skiing, whitewater rafting, camping, fishing, hiking, horseback riding and golf. If the colder season is calling your name, discover one the breathtaking mountain ranges that boast skiing and snowboarding, sledding and tubing, snowmobiling, snowshoeing, and ice skating. And after a long day of hiking, biking or skiing, head to one of Colorado's numerous natural hot springs to soothe your aching muscles.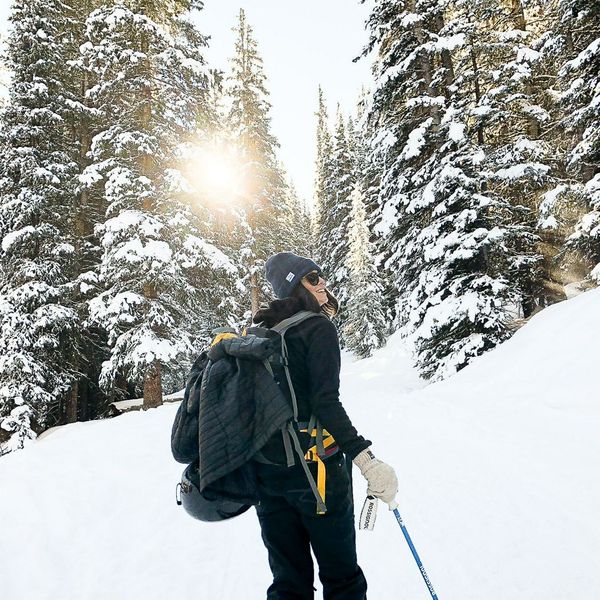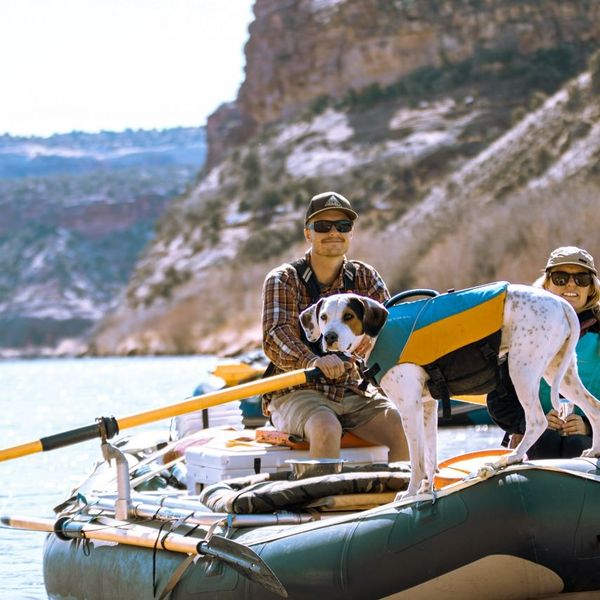 Ride The Rapids
When the snow starts to melt in the spring, that's the time to head to Colorado for a water-based adventure. We highly suggest experiencing Colorado by raft. In May and June, the melting mountain snow makes for faster and more exciting rides, while the rivers tend to be much calmer by August into September. You'll find rafting hubs and companies located near plenty of Colorado towns from Winter Park to Durango. These trips provide the perfect opportunity to do everything from float by a 14er to glimpse Gold Rush relics.
Climb a 14er
Seeking a hiking challenge? Colorado is home to 58 mountain peaks exceeding 14,000 feet—locally known as "fourteeners" or "14ers." This is the most you'll find in any state. Some of the best-known peaks include the tallest, Mount Elbert; Pikes Peak, which inspired the poem America the Beautiful; and Longs Peak in Rocky Mountain National Park. Looking for a bit more solitude? Take on one of the more than 580 13ers in Colorado. You'll get many of the same breathtaking views but at slightly lower elevation.