Georgia Wellness Vacations

Satisfy your inner thrill-seeker on a whitewater rafting adventure down the Chattanooga River. Get a rush zip-lining through the trees and taking in the scenery from bird's-eye view. Let the sounds of the swamp transport you to a tranquil oasis. These are just a few ways you can find yourself in a Southern state of mind in the picturesque Peach State. From the free-range farmlands to the Atlantic Coast beaches and all the peaks, plains and valleys in between, Georgia is a state for foodies, fun-loving families and solo travelers alike. Follow your wanderlust to adventure, unforgettable hospitality and the iconic sights, sounds and flavors of the American Southeast.
View All Georgia Vacations
Outdoor adventures
Coastal forests, colorful canyons, wondrous parks and wildlife refuges—Georgia is a nature lover's dream state. And from skydiving to spelunking, there are plenty of thrills to be had. The Appalachian Trail stretches all the way to Maine, but some of the most beautiful views are right here in Georgia. See what we mean on a hike to Tray Mountain, Preachers Rock or Long Creek Falls—all under 6 miles out and back. With nearly 60,000 square miles of rivers, lakes and swamps to float, boat and raft through, adventure on the water is always available. Kayak to the uninhabited barrier islands that dot the waterways. Paddle the reflective waters of swamp wonderlands guarded by spectacular Cypress trees draped in Spanish moss. Watch for wildlife sightings along the way!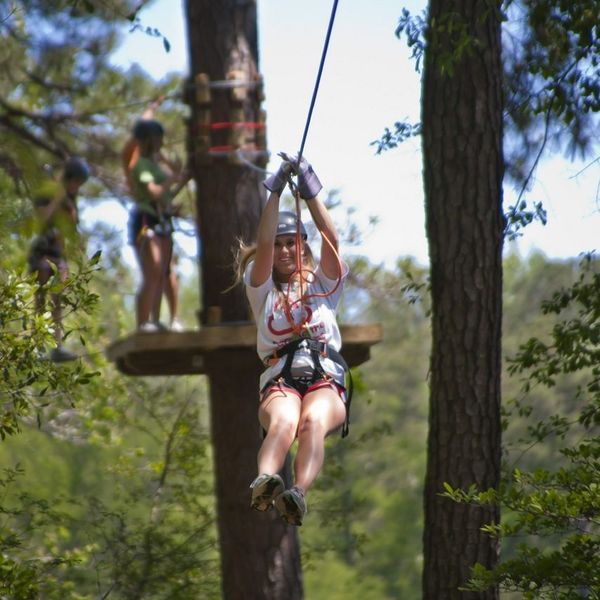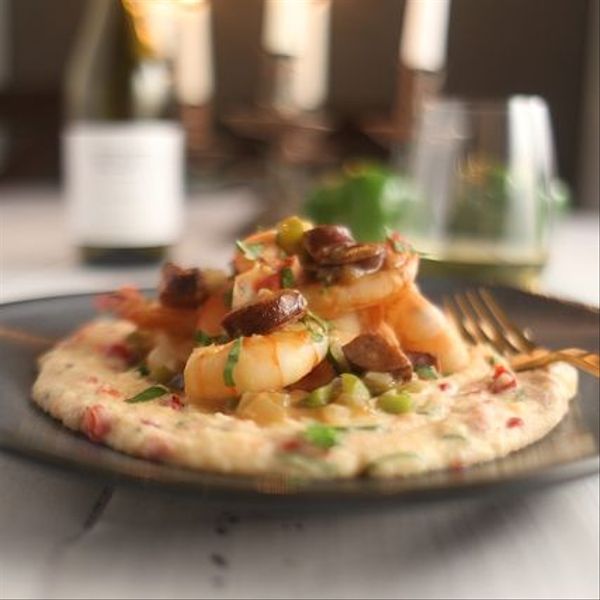 Sample The South
The spirit of the south is infused in everything served in the Peach State. From classic comfort foods to internationally influenced cuisine, it's a real treat to eat your way across the state. Get a true taste of the Southern staples at a meat-and-three restaurant. Picture country fried steak and okra, macaroni and cheese and collard greens. Satisfy your sweet tooth with a slice of their prized peach cobbler or pecan pie. Fresh-from-the-coast seafood makes shrimp and grits everyone's favorite fare. And as far as beverages go, sweet tea, fresh-squeezed lemonade, small-batch bourbon and craft beer are forever loved by the locals. Try peach wine for a delightfully crisp sip of summer in a glass. The Peach State takes pride in its local flavors, farm-raised eats and the best BBQ you'll ever have.
Self-care at the Spa
What's on the spa menu in Georgia? Just about everything a luxury-loving traveler could hope for. Think steam rooms and hot stone massages, mineral pools and mud baths, yoga and barre classes. When it comes to wellness, Georgia knows just how to hit refresh. Soak in all the therapeutic benefits of a calming getaway to a beautiful spa setting nestled in the mountains or in a quiet corner of Georgia's capital city. Unwind with a glass of wine and a taste of Southern luxury in one of the state's top spas. Wrap yourself in a big cozy robe or a rejuvenating seaweed treatment and prepare to be pampered in the Peach State.