You're floating atop a 7-foot board. Legs dangling in the deep, warm sun on your skin. Your eyes search the horizon for the next big one, but you're patient, peaceful, at one with the wide open ocean. And then—you spot it! Your arms begin to paddle and your body instinctively positions. As the peak grows and the elements align, you know it's yours. You pop up and glide like a kite in the wind, soaring across the sea with ease. You're adrenalized, inspired, totally stoked. These are the thrills of surfing vacations to remember, from the Costa Rican coastline to British Columbia's epic surf scene in Tofino.
View All Surf Vacations
Thrill of a Thousand Waves
What could be more exhilarating than paddling into the unstoppable force that is Mother Ocean? There's the anticipation of picking the perfect wave, then the almost indescribable thrill of actually catching it and riding it back to shore. It's like waiting to spot a shooting star, except instead of watching a flash rocket across the sky, YOU are rocketing across the ocean charged with a rush bigger than your body. The ocean's endless cycle of waves brings limitless opportunities for excitement on surfing vacations at every stretch of sea.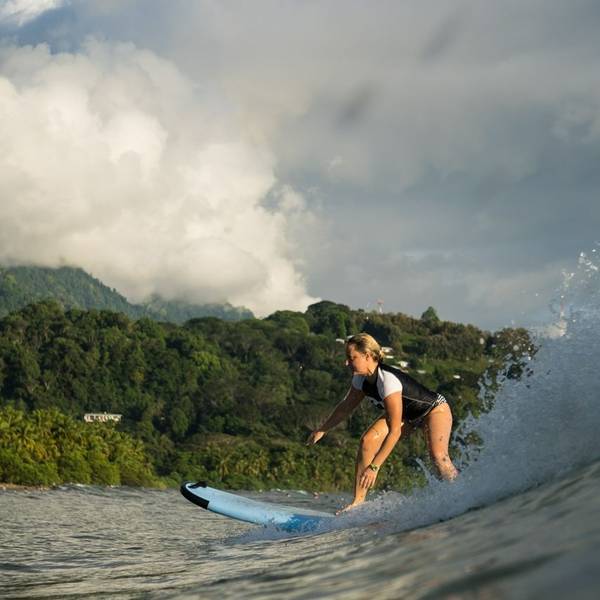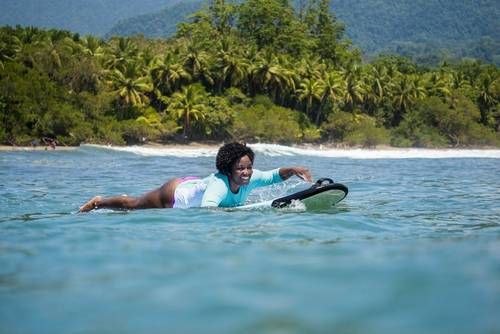 Finding Your Flow
Just like surfers, no two waves are exactly alike. That's what makes finding your rhythm in an ever-changing ocean an endless personal challenge. First-timers and well-seasoned pros are continuously learning to read the waves and push themselves further while remaining mindful of rip currents and other surfers for safety. There is sweet solitude to be found on the water, but surfing vacations are also great for groups and families. They teach you the unwritten surf etiquette and show you the ropes for when you don't have the ocean all to yourself.
Surf Lessons are Life Lessons
There is so much your time on the water has to teach you, both in and out of the sea. Physical endurance and mental toughness are the first that come to mind, but some discoveries, you'll realize, run even deeper. Patience, for example, takes on a whole new meaning. You learn to savor the calm of the wait as much as the thrill of the ride, rather than rushing to the rush or wishing the wait away. Trusting your instincts is another skill that translates beyond your surfing vacation. You can always hold out for the next wave and if you wipe out, you can always begin again.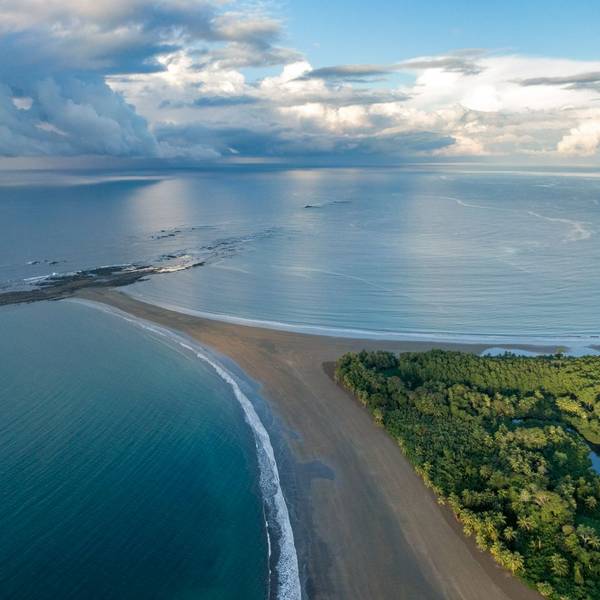 Top Packages forSurf Vacations