France has a certain je ne sais quoi and holds a special place in so many hearts. It's a country for lovers—lovers of food, culture, history, wellness and adventure. Yet France has a lot more to offer beyond Paris, the Riviera and vineyards. From iconic landmarks, architecture and museums to food, fashion and handmade artisan products, French culture is held in high esteem. Embrace the lifestyle and everyday rituals such as drinking café au lait with a croissant in the morning or sitting en terrasse and enjoying an apéro before dinner. Discover what makes this country so well-loved. 
View All France Vacations
Le Wellness
France has a long spa tradition, however, the word spa takes on a slightly different meaning here. Coming from the Latin satinus per aqua, spa is loosely translated as "health through water" and thus water plays a large role in wellness in France with many spas focusing on thermal therapies and treatments. Know what else plays a big role? Wine by-products (grape seeds, skin and stems). Vinotherapy is said to be the secret to anti-aging. But no spa vacation would be complete without a bit of excess pampering. From the Alps to the Côte d'Azur to the lavender fields in Provence, elegant spa resorts are indulging guests with diamond-dust facials,Turkish baths and intoxicating aromatherapy massages.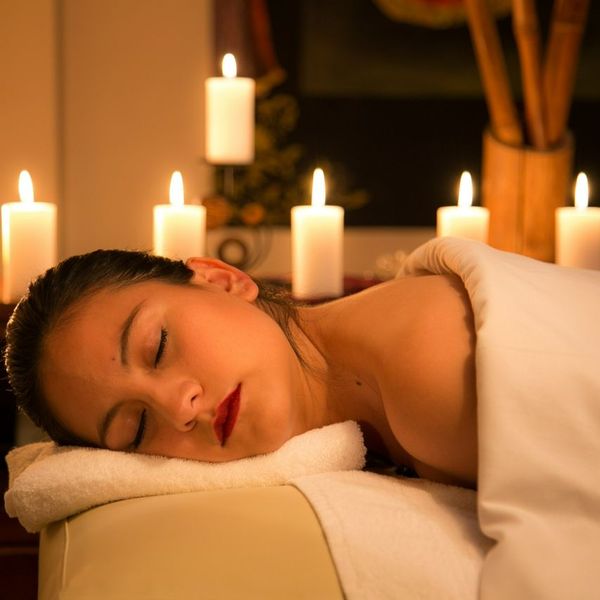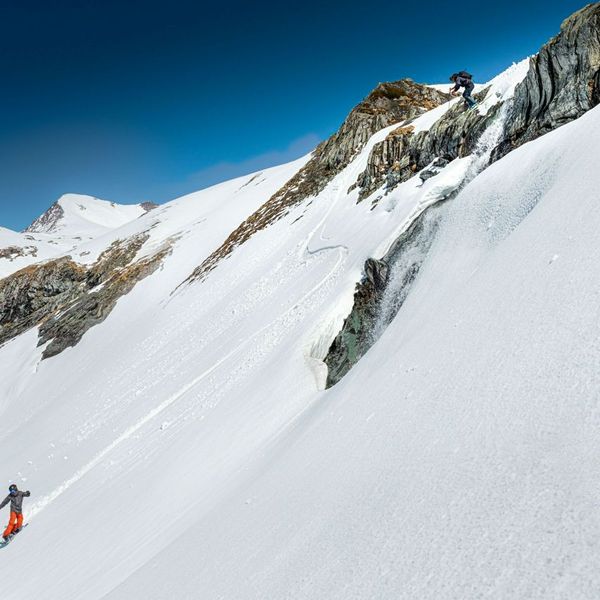 Alps Adventures
Strolling the cobblestone streets is one way to get in your 10,000 daily steps but it's definitely worth adding an extra dimension and getting active. Whether by the sea, in the mountains or through the fields, there are some activities you can only do in France. The Normandy region is home to stunning horseback riding and biking routes along the Seine Valley. France is also a dream come true for outdoor enthusiasts with canyoneering in the southeastern of the country and climbing adventures in the Alps, where you can always head off-piste during the winter season. The final stretch of France's coastline along the Atlantic is the perfect spot for world-class surfing with its open-beach breaks.
Gastronomic Tales
If you want to get to know French culture, then take a bite-sized history lesson through its food. Moderation and pleasure are the culinary mantras of the French. It may come as no surprise that France has the most Michelin star restaurants in the world with each region claiming fame to its own classics from snails and oysters to beef stew and bouillabaisse. France also ranks high with some of the stinkiest cheese on the market (which you have to try at least once). But when dessert rolls around, there's no way you can say non, merci to colorful macarons, crème brûlée, petit four or crêpes.