Montana wellness vacations

Recharge your spirit in a magical land of mountains and valleys, waterfalls and trout streams, and bears and bison—welcome to Montana! Wander, bike, ski, and eat your way through memorable moments across more than 147,000 square miles. Embrace the freedom that comes from leaving your day-to-day life behind amid Montana's wide-open spaces. After all, the sky is the limit in Big Sky Country!
View All Montana Vacations
Outdoor adventures
Whether you're searching for heart-pumping or deliciously relaxing moments in the great outdoors, Montana has an outdoor activity to suit your adventure level. Those looking for an adrenaline rush can shoot the rapids while white water rafting, scale new heights while rock climbing in the Rocky Mountains, or hold on tight while snowmobiling through forests that become snowy wonderlands come winter. Or, if you're pining for a little peace and quiet, find your reel rhythm while fly fishing, look for wildlife during a hike, or breathe in the beauty of a lake so clear you can see the trout swimming below you while paddleboarding. From the mountains to the prairies, it won't be a challenge for you to curate your perfect adventure.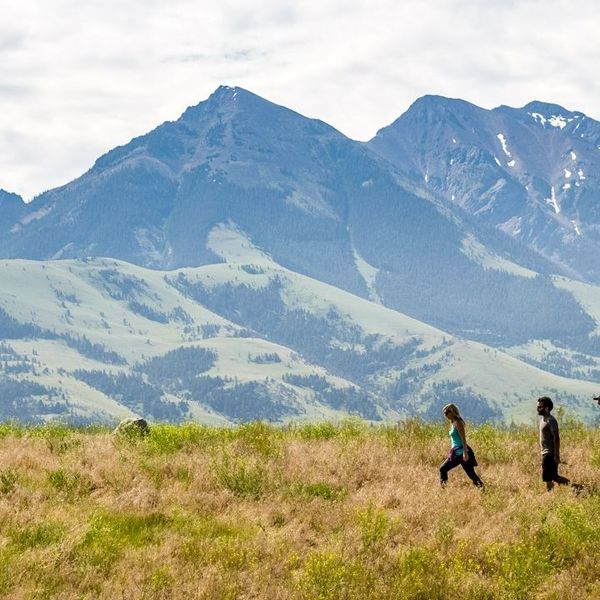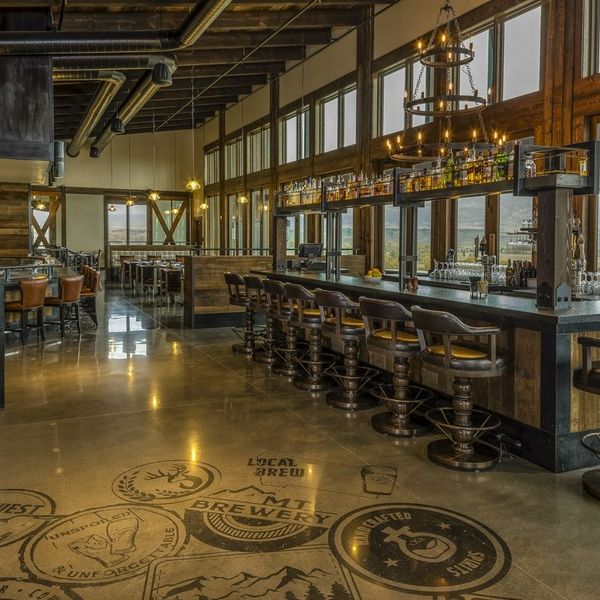 Attractions
If you're craving a little culture to balance out your outdoor action, head to one of Montana's many art galleries, museums, historic sites, breweries and other attractions. Travel back in time by visiting a ghost town. Follow in the footsteps of giants as you discover Montana's Dinosaur Trail. Pamper yourself with a piece of fine jewelry from Whitefish — a favorite for local artisans — without having to worry about a state sales tax. Or, soak up a little live entertainment at a rodeo, powwow, or the Montana Folk Festival. From family vacations to girls' getaways, there's something to satisfy everyone's interests. 
Eat, drink, spa
When it's time to indulge your taste buds, there's no shortage of dining and drink options. Thanks to Montana's rich agricultural heritage, you'll find everything from local burger joints to farm-to-table treats. Meat eaters will rejoice at the creative ways menus feature local game like bison and elk. If cocktail or craft brew culture is your thing, check out one of the many distilleries and breweries that call the state home. Or, check out how Montana wineries have taken tastes like huckleberry and flathead cherries and turned them into unique Big Sky Country blends. Once your appetite is satisfied, find a little slice of heaven in one of Mother Nature's spas: Montana's hot springs, which are fed from natural, geothermal sources. They'll have you saying, "spaaaaah."