Personalized Health & Wellness Retreats in Northern Italy

Castrocaro Terme FC

3, 7 nights

from $3,868 Per Person
---
or talk to Vacayou travel concierge
Today more than ever before, feeling well means reaching a balance within one's body and mind. And this is exactly the guiding principle at Lucia Magnani Health Clinic. Located in a region rich in thermal waters and clay with unique properties, the health clinic is a leading center of excellence focusing on the three spheres of the science of longevity: prevention, well-being and beauty. Dr. Lucia Magnani, together with researchers, developed The Long Life Formula® scientific method which is aimed at improving both life quality and expectancy through prevention and correction of risk factors. The basis of each program starts from the in-depth study of the aging and cellular deterioration processes (oxidative stress) and fights these through targeted prevention and a correct lifestyle. The goal is to reprogram bad lifestyle habits—resulting in a longer, healthier and more balanced life.
Long Life Clinic
Located on the slopes of the Tuscan-Romagna hills in northern Italy, the Long Life suites are where art meets luxury and the past merges with the future. You will enjoy an intense wellness experience in an exclusive and timeless ambience. Each guest suite features a comfortable bedroom and an elegant living room which is equipped with all modern amenities to ensure maximum comfort.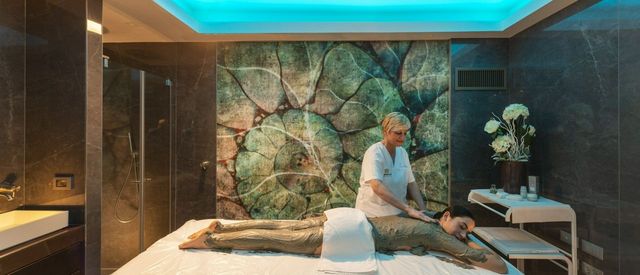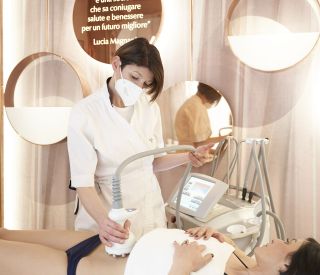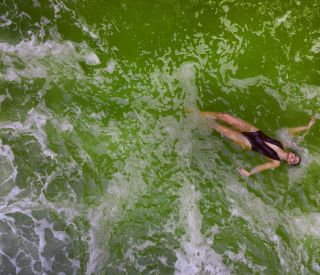 Experience
Every day life stress, poor diet, bad habits and pollution are the main causes of premature aging and the development of chronic diseases. During your stay at the Lucia Magnani Health Clinic, you will be guided and advised by professionals who help you easily achieve your goals and will keep supporting you even after your stay. Choose from a wealth of Long Life Formula® programs ranging from classic pathways that revitalize, relax and rejuvenate to modern-day pathways that promote happiness and boost your immune system.
Luxurious accommodations in a Long Life guest suite
Three functional meals + two snacks per day according to your personalized diet plan
Daily use of the health spa: sauna, Roman bath, Turkish bath with thalassotherapy, and indoor and outdoor thermal pool
Exclusive access to the sun terrace where you can sunbathe or relax in one of the whirlpools
Terms
Deposit Policy
A 50% prepayment is required at time of booking.
Cancellation Policy
For cancellations up to 3 days before the arrival date, the deposit will be retained. 
For cancellation between 2 to 0 days before the arrival date, 100% of the amount of the booked stay will be charged. 
For early departure, 100% of the amount of the booked stay will be charged. 
Up to 7 days before the arrival date, the stay can be postponed within 3 months after the booking date, without any penalty. 
From 2 days before the arrival date, the remaining 50% of the total amount of the stay will be retained with pre-authorization.