Sold Out
Chenot Palace Weggis
Advanced Health Package: Prevention & Aging Well in Switzerland

We're sorry, but this package is not currently available. Please see the Chenot Palace Weggis page for other package offers.
or talk to Vacayou travel concierge
This science-based Prevention & Aging Well Package at the luxurious Chenot Palace Weggis in Switzerland helps you strengthen your inner organs, cells, skin and body functions. The progam is specially developed by Henri Chenot to help you optimize your health and prevent unwanted physical challenges. From the inside out, your body taps into its own healing powers. 
With more than 30 specialized treatments, fitting your specific body state, this health & wellness package in Switzerland is one of a kind. Get professional medical assessments, consultations, massages, detox and private training sessions. Nothing is left to chance in this program with clinically proven methods and science backing up every treatment you receive. This is the start of a journey towards a new, healthier version of yourself and a longer, more vibrant life. Transformation has never been more close.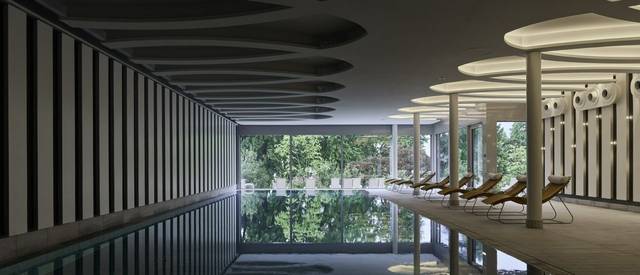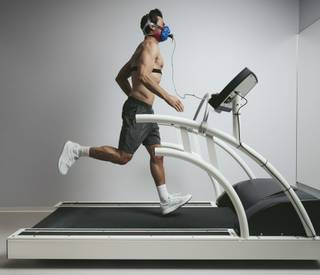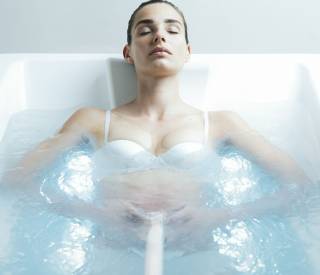 Experience
One of the most notable wellness destinations in the world brings you exceptional care with a signature holistic wellness program featuring state-of-the-art assessments, a plant-based nutritional plan and a wide range of medical spa treatments.
Advanced diagnostic testing shapes the specifics of your individual treatments
A series of deeply cleansing and purifying treatments repair and restore internally
A low-calorie, plant-based, detoxifying diet is carried out under medical supervision
The numerous spa treatments work wonders on your body and help your mind unwind
Chenot Palace Weggis
Read more about Chenot Palace Weggis
Chenot Palace Weggis offers a transformative wellness experience that combines the principles of traditional Chinese healing with the latest in Western medicine and state-of-the-art technology.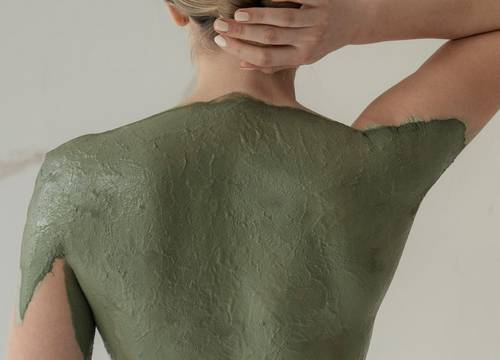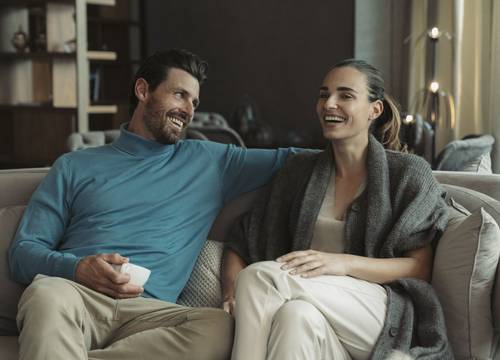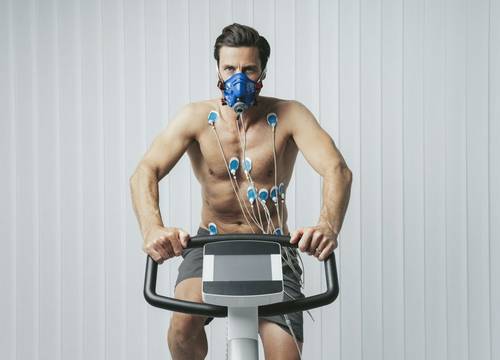 Accommodations
The charming contemporary design of the Palace is reflected in its 97 elegantly decorated rooms and suites that overlook Lake Lucerne. Wooden floors, pastel-colored furniture and wallpapers are specially designed to emulate the Chenot philosophy to offer blissful moments of relaxation and regeneration. Rooms and suites may differ in layout and size due to the historical character of the building, but each boasts secluded balconies or terraces and offers privacy as well as space to admire the stunning panoramas of the lake and the Swiss Alps. 
FAQ
They recommend it as Adults only. They accept four children per week. A children policy exists. Please inquire within.
Yes. You have many treatments included in your program, but during your stay, you can choose additional multiple treatments out of the extensive treatment menu. 
No. To fully appreciate the Chenot Method®, you need to stick to your diet and treatments to benefit and receive the best possible results.
When you are reserving your booking, you can fill out any medical conditions we need to know about and when we call to confirm, we can discuss if there are any issues.
Your doctors will advise you on how to implement Chenot lifestyle into your daily lifestyle.
Terms
Cancellation Policy
Guest can cancel free of charge up to 30 days prior to arrival.
If the Guest cancels the reservation within less than 30 and up to 15 days prior to the arrival date, 50% of the total pre-booked services will be charged. A cancellation at a later stage will be charged with 80% of the pre-booked services.
If the client needs to leave earlier or did not arrive, 100% of the total stay will be charged.
Reservation Guarantee and Payment
Once a reservation at Chenot Palace Weggis is confirmed, a 100% prepayment for pre-booked services (program & accommodation) is required. Prepayment needs to be done in CHF.
Besides CHF, the following foreign currencies are accepted during check out: EUR, GBP, USD. On the day the invoice is issued, the respective daily exchange rate applies. An additional processing fee will be charged.
COVID-19 Procedure
As a medical spa facility, the medical professionals are making sure that all the BAG's COVID-19 guidelines and precautionary measures are implemented, and the safety of guests and employees is a top priority. The property requests a certificate of a COVID-19 PCR test taken within 72 hours prior to arrival at Chenot Palace in Weggis or a certificate of vaccination issued by a public authority within the last six months and within 10 days of arrival. If you are unable to present a negative COVID-19 PCR test or your test exceeds the 72-hour limit, you will be tested upon arrival.