Do Wellness in Style
A working ranch three miles above the Pacific Ocean, The Ranch Malibu is not your typical spa or resort vacation. The secluded and intimate retreat is an acclaimed results-oriented boot camp for body and mind all while getting back to basics in nature without any of the distractions of city life. What sets The Ranch apart from other wellness retreats is its ethos that health is the ultimate luxury. Through a guided fitness regime, wellness support and properly calibrated nutrition, The Ranch's immersive programs provide guests with the knowledge and tools to make sustainable long-lasting healthy changes in their daily lives once they get back on the grid.
Malibu, California

Health Resort

Award-Winning
Spa
All programs at The Ranch include a daily deep tissue massage to soothe and relax tired muscles. There is also a cold plunge pool and cryotherapy saunas to support exercise recovery as well as body fat and cholesterol testing to gain a deeper insight into personal health.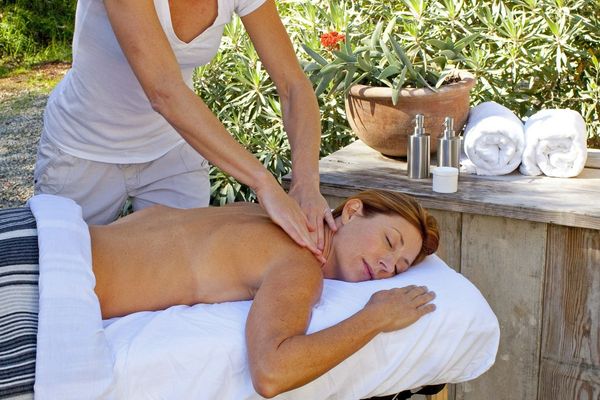 Activities
The activity-packed programs focus on meeting fitness, nutritional, weight loss and detox goals. Each day includes 8-hours of fitness including hiking, strength training, water aerobics and restorative yoga along with a daily nap. A guest favorite is the weekly cooking class where chefs reveal the secrets that shape the daily menu. Discover the go-to ingredients, healthy counterparts to your pantry staples, and, of course, recipe demos so that you can replicate your meals from the program with ease. Guests will also get to tour the certified organic garden to learn the art of cultivating organically grown produce.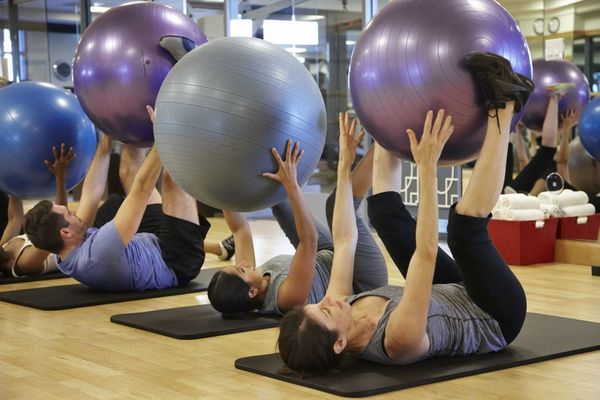 Culinary Highlights
The rigorous daily program is complemented by a nutritionally-dense, organic plant-based diet that powers guests through the day. Ingredients are sourced from the on-site garden or nearby local farms and offer an innovative vegan take on classic comfort foods. 
Meals are served in a communal setting whether it's in one of the dining rooms or the outdoor garden cafe. Mealtimes are also used as an opportunity to discuss and educate guests on the tools for maintaining the healthy habits learned from their stay. The Ranch is able to accommodate most allergies and the calorie count can also be adjusted for those guests not looking to lose weight.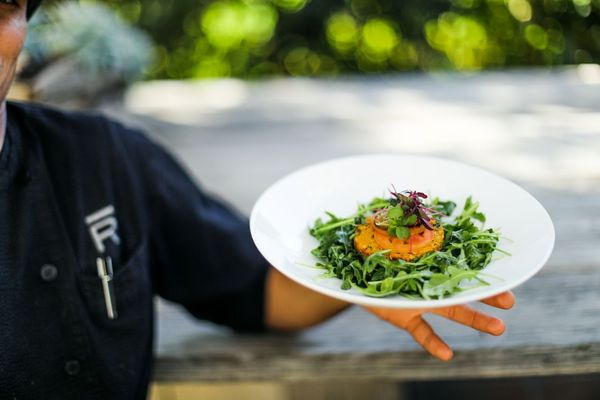 The Ranch Malibu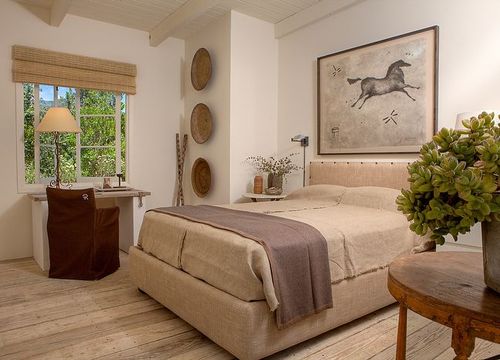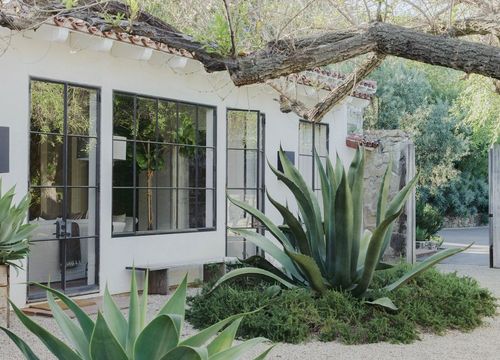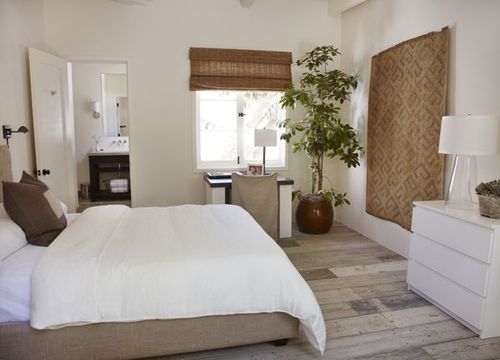 Accommodations
Following the invigorating daily fitness schedule, retreat to one of 19 rustic-chic private cottages featuring queen or king-sized beds, wood floors, limestone bathrooms and decorated in beautiful calm aesthetics.
Features & Amenities
The sprawling grounds are designed to be rustic, yet refined and feature an open-air kitchen and great room, certified organic garden, pool and Jacuzzi, Buddha Barn yoga and meditation room, and massage "village." 
Guests are in an off-the-grid environment with no televisions, no cell and limited Wi-Fi service to aid in their mental detox.
Location
The Ranch Malibu is located in Malibu, California.