Sold Out
Haley Farm Inn and Retreat Center
Renew Retreat at Haley Farm

or talk to Vacayou travel concierge
At Haley Farm, you'll discover a different kind of vacation: a well-cation. Enjoy retreat packages, nutrition, fitness, lifestyle education and activities that are designed to help busy people take some time for themselves while making a commitment to bettering their health.
The Renew Retreat combines nutrition, fitness, lifestyle education and activities into a relaxing retreat experience. Retreats are led by Haley Gillespie, M.S., a certified personal trainer, group fitness instructor, yoga teacher, wellness coach and nutritionist. Retreat participants experience cooking demos, wellness coaching, nutrition education and receive a take-home exercise and wellness plan.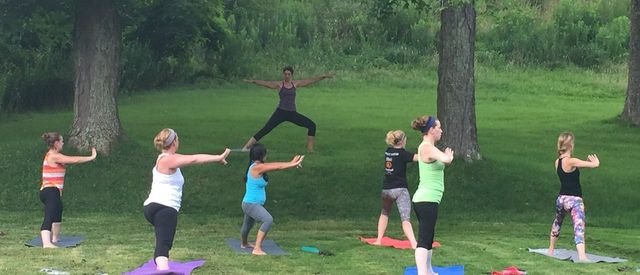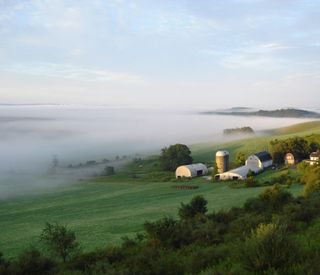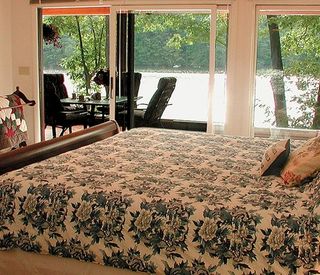 Experience
Unlike quick fix "detox" health spas, Haley Farm provides tools and support to create lasting change once guests return home. Retreat participants enjoy full private accommodation on this scenic 65-acre farm while experiencing:
Additional activities including hiking, snowshoeing, massage, organic gardening and equine therapy (these are available seasonally or by request)
Yoga, meditation, healthy meals, and cooking demos
Personal and group fitness training, wellness coaching, and a take-home exercise plan
Horseback riding and equine therapy
Spa offerings: Swedish, deep tissue, and hot stone massages
Seasonal activities: apple picking, cross-country skiing, snowshoeing
Organic gardening
Hiking on the farm, nearby historic Oakland or one of the nearby five state parks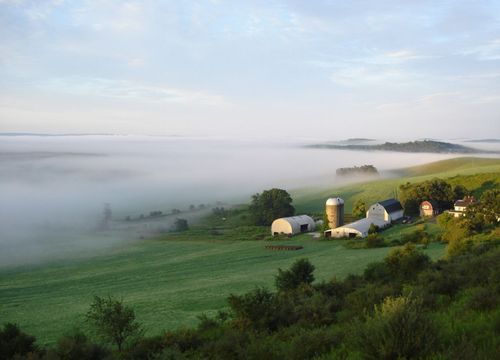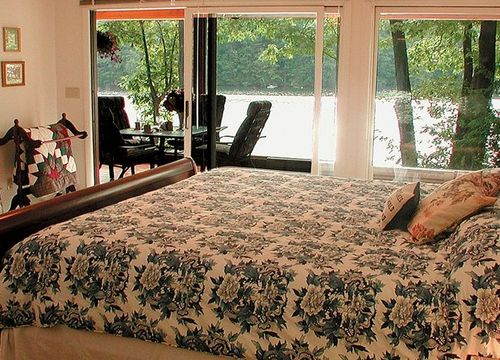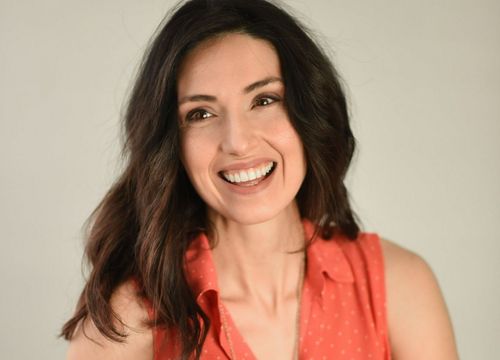 Accommodations
Retreat participants enjoy full private accommodation on Haley Farm's scenic 65-acre land. Haley Farm is a 10-suite room bed and breakfast inn, spa and retreat center with spacious and well-appointed rooms and suites. Most include fireplaces and private jetted tubs. Luxury suites with kitchens are also available.
From the Manor House for larger groups to the Carriage House, which are Haley Farm's luxury suites, there's a personalized accommodation that fits every traveler at Haley Farm.
Haley Manor House: Six suites, filled with king size beds, jacuzzis and can fit a maximum of 12 people
Haley Barn Suites: Large and spacious rooms filled with jacuzzis and a fireplace
Haley's Carriage House: Fully equipped with a kitchen, TV, jacuzzis, king bed and a fireplace
Features & Amenities
Haley Farm offers a plethora of relaxation tools and services to make your stay memorable. All residents are encouraged to take advantage of the amenities and open space at Haley Farm.
Board games
Hiking
Snowshoeing
Organic gardening
Group-friendly meeting facilities
Fitness training
Wellness coaching
Yoga
Nutrition education and assessments
Cooking demonstrations
Wellness coaching sessions 
Personal training sessions 
Equine therapy
Services available for additional fees: horseback riding; massage offerings including Swedish, deep tissue and hot stone
Terms
Terms & Conditions
Based on availability, and requires a minimum of 4 people, based on double occupancy. A private room would be an additional cost per person. Some activities are not included and cost extra, such as massage, reflexology, and horseback riding.
Cancellation & Deposit Structure:
Outside 30 days- Refundable, $25 Admin Fee Held
Inside 30 days it is non-refundable (Fees may be held for you to return at a later date, case by case basis)