Sold Out
Honor's Haven Retreat
Hands-On Program to Simplify and Stress Less

We're sorry, but this package is not currently available. Please see the Honor's Haven Retreat page for other package offers.
The pandemic has put everything in our lives to the test and demanded us to live without many things that we took for granted such as breathing freely and being together with other people. Through isolation we have come to realize life is not secure, we don't have much control, personal resilience matters, and we must care for each other. Although it has been a challenging time, it has offered us an opportunity to reflect on what's really important in our life.
Simplify and Stress Less
With this in mind, we are offering a Living Essentials Wisdom Retreat Series where you will find answers and solutions to the questions and challenges in your life. Steve Kim, a life-long mindfulness expert, will facilitate an informative weekend to help guide you towards making your life more sustainable, meaningful and enjoyable through principles, mediation and natural wellness. Whether you join us for one session or all of them, the knowledge, wisdom and skills that you gain in your time with us will become reliable tools to utilize in your everyday life.
Program Benefits
Simplify life with less stress
Obtain wisdom and hands-on skills for natural healthy living
Gain resilience and strength to face challenges
Get comfortable with yourself and others, even under pressure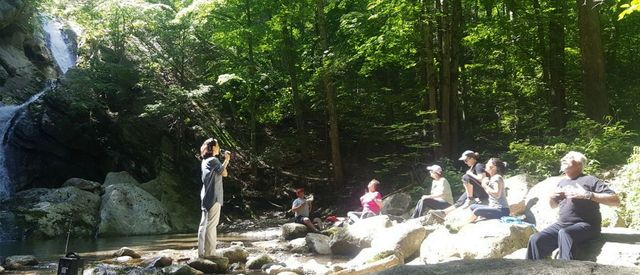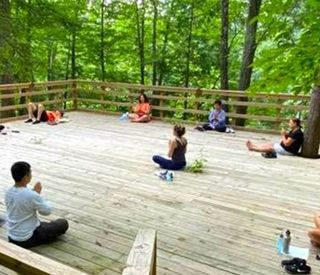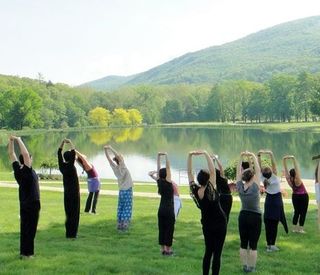 Experience
From simple fun to a transformational breakthrough, Honor's Haven offers a wide range of retreat and getaway experiences for all seasons, indoors and outdoors.
Personal wellness, family fun and team bonding to become your best self
Programs and services for holistic wellness, mindful reflection, outdoor challenges and high-power team building
Retreat and getaway experiences for all seasons, indoors and outdoors
Newly developed outdoor challenge activity facilities, food forest, and eco healing park
Recreational activities, educational workshops and entertainment
Itinerary
4:00 pm - 6:00 pm: Welcoming, Program Overview
6:00 pm - 7:00 pm: Dinner
7:30 pm - 9:00 pm: Introduction to mindfulness practice
7:00 am - 8:00 am: Wellness Class with Yoga & Meditation
8:00 am - 9:00 am: Breakfast
9:30 am - 12:00 pm: Mindfulness practice for reflection and discovery
12:00 pm - 1:00 pm: Lunch
2:00 pm - 5:00 pm: Nature walk, outdoor meditation and sustainability practice
6:00 pm - 7:00 pm: Dinner
7:30 pm - 9:00 pm: Mindfulness practice for healing and recovery
7:00 am - 8:00 am: Wellness Class with Yoga & Meditation
8:00 am -9:00 am: Breakfast
9:00 am - 11:30 am: Program review with Q & A and sharing
12:00 pm - 1:00 pm: Lunch
Honor's Haven Retreat
Read more about Honor's Haven Retreat
Relax. Refresh. Reconnect. Reimagine. All this and more at Honor's Haven Retreat in the rolling hills of the Catskills, New York.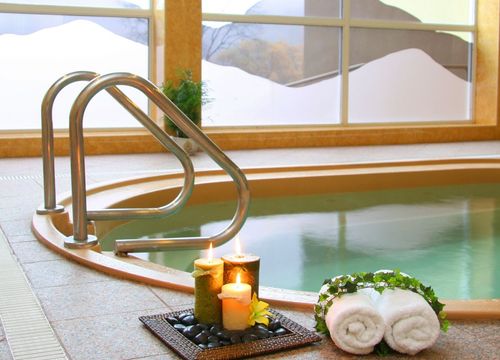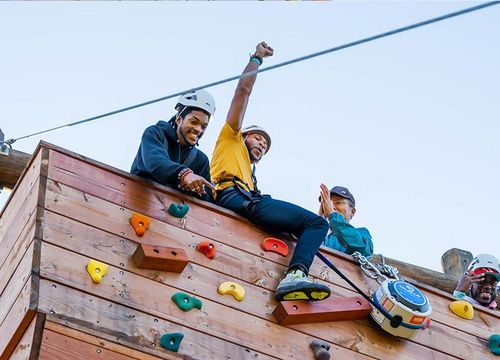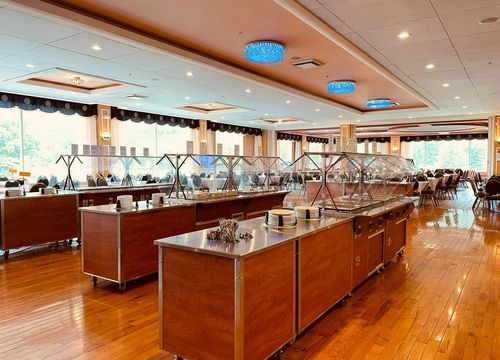 Accommodations
At Honor's Haven, relax and unwind in a room with exceptional views of the mountainside, lake or formal gardens, making your visit to the Catskills one to remember. Plan your relaxing getaway with your choice between the Standard, Executive or Suite accommodations. All rooms are designed to enhance your stay and place a focus on your well-being at Honor's Haven.
From check-in to departure, Honor's Haven offers a variety of amenities to make your stay comfortable and enjoyable. Complimentary Wi-Fi available across the facility and flat-screen LCD televisions are standard in all lodging rooms. Designed to enhance your stay in Catskills, Executive Rooms and Suites come equipped with a modest work area and a refrigerator.
Each room has:
One King or 2 double beds
Cozily furnished and equipped with a hairdryer
Iron and ironing board
Electronic safe
Coffeemaker and coffee 
Cable TV
Settings vary according to room type and location
Features & Amenities
There are activities and adventures for everyone on a getaway to Honor's Haven. Whether you wish to spend your time poolside, relaxing on a bench overlooking the lake, or working up a sweat on the court, Honor's Haven offers a variety of amenities to satisfy your recreational preference.
Spa and sauna
Indoor pool
Outdoor pool
Tennis courts
Fitness center
Café
Gift Shop
Zephyr Lounge 
Or, if you are looking for opportunities to explore, there are countless opportunities and activities close to Honor's Haven:
Minnewaska State Park Preserve
Sam's Point Preserve
Mountain Wings Hang Gliding
Horseback Riding
Bethel Wood Center for the Arts
Shawangunk Wine Trail
Shadowland Theatre
Kelder's Farm Market
Sugar Loaf Art & Craft Village
Angry Orchard
Headless Horseman
Terms
Terms & Conditions
Prices include taxes and fees.
Cancellation Policy
Full refund if canceled at least 2 weeks prior to arrival. 
Deposit Policy
Credit card deposit of 100% balance due upon booking.
Dietary Restrictions
Any dietary restrictions must be given to Honor's Haven 2 weeks prior to arrival in order to guarantee meal accommodations.