If you're tired of squeezing a run into vacation time, it's probably time to consider a run-focused getaway or runcation—a travel experience jam-packed with running adventures. And yes, a runcation is a thing. Running offers a way to cover more territory and discover hidden places faster than walking. A running vacation is not just about clocking mileage. It's about sightseeing and soaking up the culture of a destination in an authentic way.
View All Running Vacations
Lace-up
Trail or pavement? One of the perks of running is that it can be done anywhere. But not all running surfaces are created equally. Roadrunners prefer to hit the asphalt, as it's usually flat, easily accessible, and one of the fastest surfaces. Running on a trail, however, is kinder on the joints and strengthens muscles that don't necessarily see action on the road or treadmill. Plus, the ascents and descents of uneven terrain coupled with being outside, gets the brain thinking differently. Win-win overall!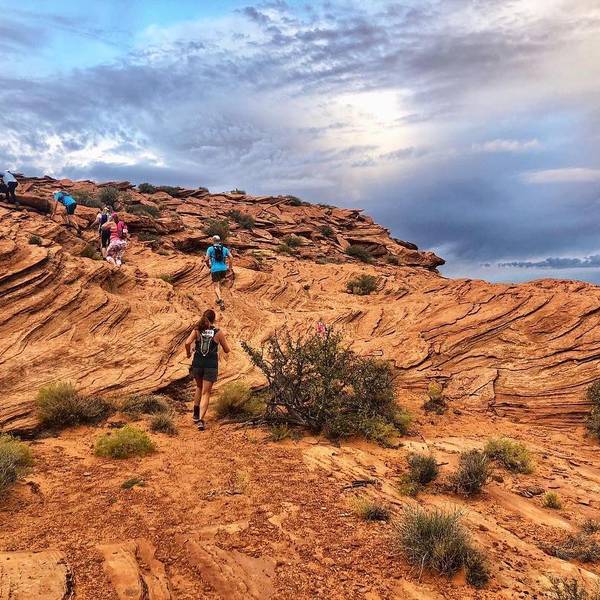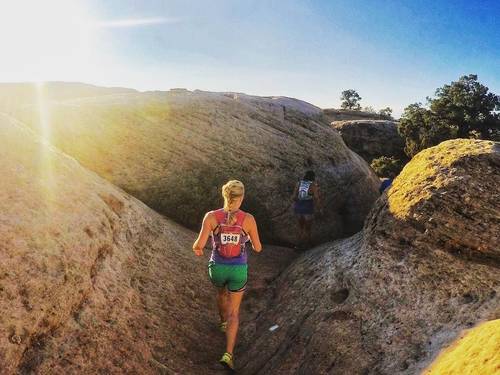 Get Packed
When packing for a running vacation, it's always good to consider the location's terrain and climate. Be sure to pack layers that are easy to change. Don't forget to invest in high-quality socks and appropriate running shoes are a must! Other essentials include a hat or visor, sunglasses, running backpack, reusable water bottle, sunscreen and bugspray. Our wellness experts also suggest throwing in a lacrosse or tennis ball to help you run out any knots.
Runner's High
There's nothing like a mind-clearing run to reset, recharge, and refocus. A change of scenery with a different spectacular trail run or route every day helps improve performance in the long run. No pun intended. We already know the health benefits associated with spending time outdoors. Add this to the list: Nature's soundscape such as leaves rustling in the wind or birds chirping have a restorative effect on the psyche. You might also forget that you're exercising. So go out there and get your run on.