About YO1 Health Resort
We may have just found the elusive fountain of youth—in upstate New York, no less. Situated in the picture-perfect Catskill Mountains, YO1 is a luxurious wellness resort promoting holistic Indian healing practices through Ayurveda, naturopathy and yoga. The resort's name is derived from the Sanskrit word Yovan, meaning youthful and represents the quest of attaining eternal youth through a complete rejuvenation from head to toe. Ayurveda is often considered to be the "mother of all healing" seeking to balance the mind, body and spirit with a therapeutic approach that is personal. And personalized is what you get here. Each guest chooses a program specifically designed to support the body holistically and promote healing. After an initial assessment used to create a customized plan based on your mind/body type, a variety of therapies are used to cleanse the body both inside and out. Programs range from detox and rejuvenation to stress relief, immunity-boosting, insomnia and weight management. Facilities include a state-of-the-art fitness center, an indoor pool, a health museum, educational wellness speakers and lectures, scenic nature trails and bikes for guest use on the property.
Monticello, New York

Health Resort

Award-Winning
What We Love
The magic of mountain air with the tranquil Catskills as the backdrop. The promise of a healthier and happier self. Too good to be true? Through traditional healing therapies that trace back to the ancient civilizations of India, YO1 connects your mind and body with life-changing results. Experience a customized blend of Ayurvedic and Yogic therapies coupled with naturopathy and acupuncture to cleanse, detoxify and refresh. No matter where you are on your wellness journey, you will embark on a new path toward lasting health and a more natural way of living.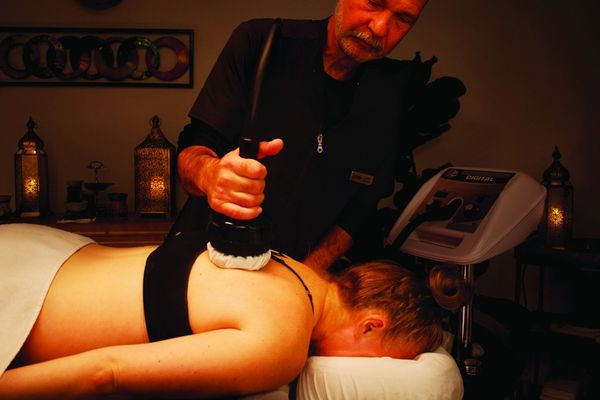 Spa
Expand your wellness regimen at YO1 with their holistic blend of therapies that are bound to leave you feeling transformed and refreshed by the end of your retreat. The spa is equipped with a sauna, a steam room, a yoga hall, an indoor pool with reflexology walkways and a hot tub.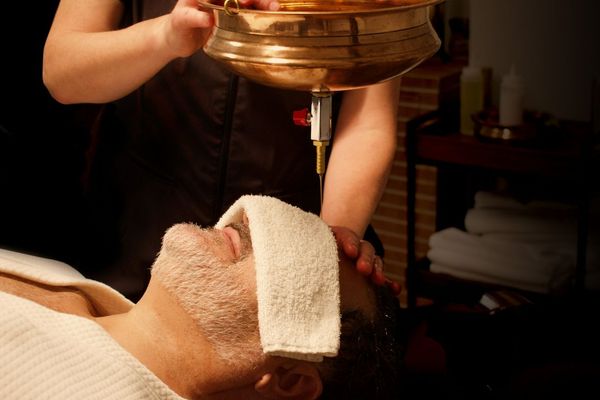 Activities
Discover wellness-first experiences that enhance your personal and professional development. Hike one of the many nature trails, practice yogic exercises by the lake or choose to take your fitness regimen outdoors and embrace the beauty of the Catskills. 
If you're interested in delving deeper into the world of wellness, there is an interactive museum featuring exhibits on the five elements of nature, Ayurveda, yoga and more.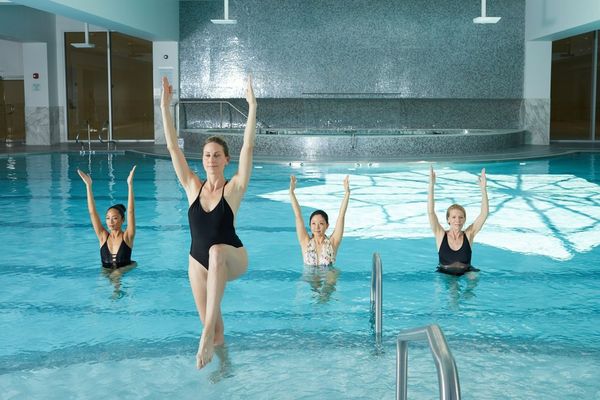 Culinary Highlights
The journey toward a more mindful way of eating begins at YO1. The conscious cuisine program is designed to strengthen the immune system, detoxify the body and enhance its recuperative power via a menu plan drawing from the tenets of Ayurveda, naturopathy and raw food diets. Also on the agenda are cooking demonstrations held in the showcase kitchen where guests learn how to prepare meals that can be easily integrated into their new lifestyle.
All meals served in the on-site dining room are organic, sustainably grown and locally sourced.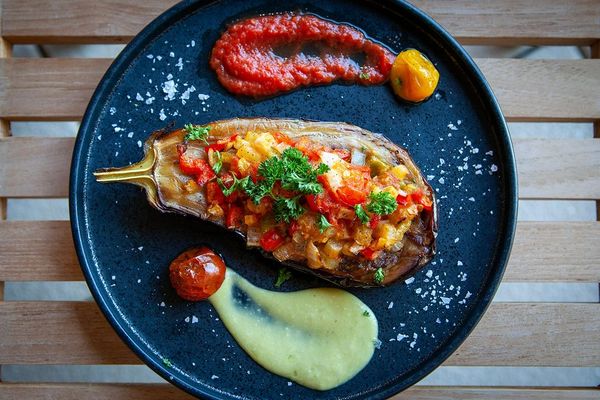 YO1 Health Resort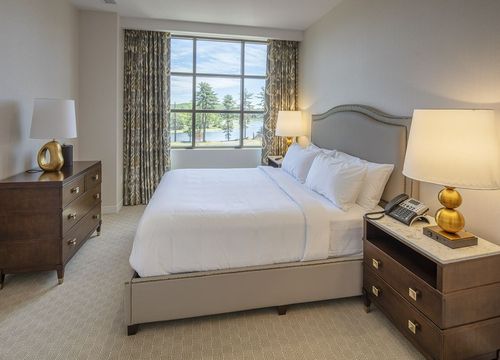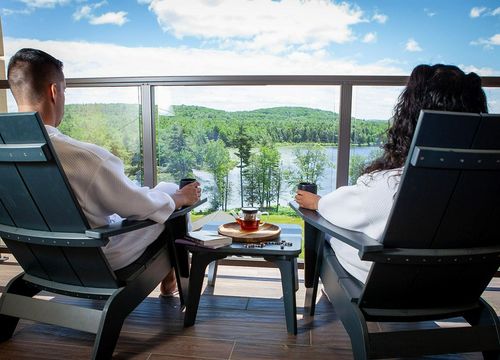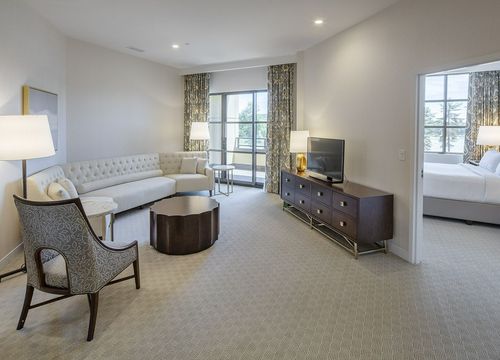 Accommodations
The 131 spacious guest rooms and suites are designed to blend in with the natural beauty of the Catskills. Every room is gorgeously designed for your comfort with plush pillowtop bedding, a rain/steam shower, bidet and all-natural bath amenities by Codage. In addition, every accommodation offers sweeping views of Bailey Lake.
Features & Amenities
Olympic sized luxury pool with aqua-cycling
State-of-the-art fitness center
Waterfall accented Jacuzzi
Health museum 
Nature trails 
Wi-Fi, concierge, valet parking
Access to mountain bikes
Meditation classes in the evenings
Location
YO1 Health Resort is located in Monticello, New York.