About Winvian Farm
Nestled among the bucolic valleys and pristine lakes in northwestern Connecticut, Winvian Farm is a luxury resort experience like no other. Set on 113 acres of lush grounds bordered by centuries-old maple trees, Winvian is a lighthearted oasis of peace and comfort where fires are bright, sleep tranquil and the mind is free to play. Eighteen individually designed cottages and one suite let guests experience the unexpected—a night in a treehouse, a greenhouse or a musical conservatory—a most extraordinary and quirky getaway. Outside each cottage are cruiser bikes for roaming the grounds and winding paths of the organic gardens. The luxury spa is an afternoon's delight, and the seed-to-table restaurant is the heartfelt response of a gifted executive chef.
Morris, Connecticut 

Luxury Boutique Hotel

AAA 5-Diamond
What We Love
Talk about a quirky luxury getaway. Where else could you stay in a two-level treehouse, a greenhouse, a musical conservatory, a lighthouse in the middle of the forest or a lodge built around a massive oak tree? Winvian Farm's five-star cottage resort finds the winning combo of traditional and not-so-traditional in its whimsical and one-of-a-kind accommodations. There's no right or wrong here. Your time is your own. Go hiking, biking (each cottage comes with a pair of cruiser bikes), play croquet and bocce ball or take cooking lessons. There's also a swimming pool located discreetly in a green meadow, not far from the gardens. When it comes to dining, experimental is the first word that comes to mind. The chefs are culinary craftsmen who alternatively create healthy fare, delectable small bites or sultry desserts. Using simple and seasonal local ingredients or unusual and fresh surprises from the gardens, their aim is to create unhurried repasts that gratify all senses. For a quiet getaway, far removed from the madding crowds, Winvian Farm aspires to host you with no airs but graces, no extravagance or opulence, only warmth and treats.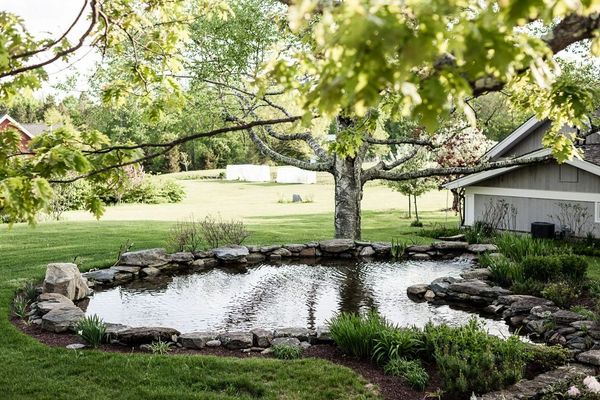 Spa
The Winvian Farm Spa is a space of tranquility and pampering, a truly transformative experience the moment you step inside. With seven treatment rooms including two couples therapy rooms and a wet room, the spa is a quiet sanctuary of light and open space. Trees and sky fill the great arching windows of the meditation lounge where everything shimmers with the radiance of the reflecting pool. Schedule an hour or an afternoon of pure bliss, with a range of restorative treatments and therapies. Private yoga and fitness, massage, hydrotherapy, aromatherapy and skincare are practiced with a balance of ancient wisdom and modern expertise in beautiful state-of-the-art facilities. Guests are invited to bask in the sun-lit lounge, relax in the sauna and sip organic tea. Find you again, relaxed and rejuvenated in mind, body and spirit.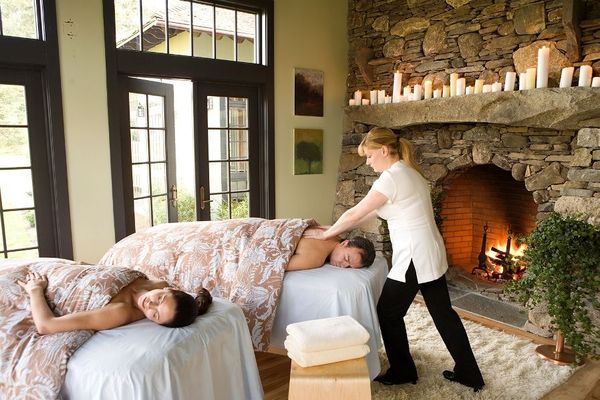 Activities
In addition to the pool and spa, Winvian Farm is surrounded by the largest nature and wildlife sanctuary in the state of Connecticut, and you can walk right from your cottage onto miles of trails for hiking, biking, horseback riding, snowshoeing and cross country skiing. The storied Housatonic River has flyfishing and whitewater rafting, and nearby is a natural lake, best enjoyed from a canoe or kayak. Get a panoramic view of the area from a hot air balloon, or spend the day racing cars at Lime Rock Park. Every day can be as active or as idle as you wish.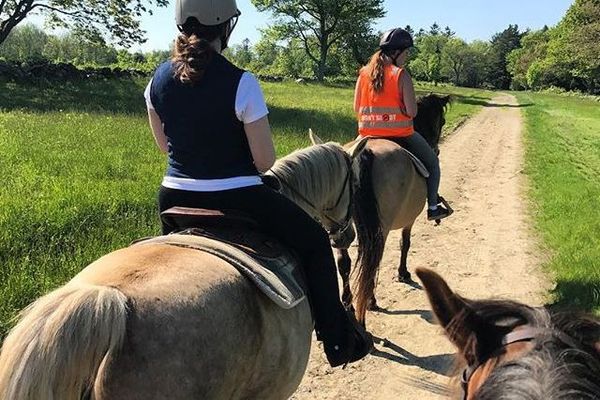 Culinary Highlights
The Restaurant at Winvian Farm is leading a culinary revolution with its seed-to-table philosophy. The multi-course fine dining menu changes almost daily; with the seasons, the ever-evolving offerings from nearby farms, even the patterns of the weather. Each plate is an epicurean expression of what is available from nearby farms: field-fresh, delectable, inspired… and so spontaneous that the evening's prix fixe menu is finalized only hours before your meal. Almost everything served in Winvian Farm's revered restaurant is grown on the private estate in three greenhouses and three acres of organic gardens. Honey from the apiary, a henhouse, root cellar, and luscious fruit trees round out the open-ended menus. Even the dining room bouquets come from Winvian Farm's heady flower and herb beds. It's a small, beautiful circle from seed to table, one that creates extraordinary cuisine and points toward a more prosperous, healthy future for everyone. Winvian Farm offers hands-on cooking classes for guests, to encourage you to expand your culinary repertoire and to keep spreading the good word of truly remarkable seed-to-table food.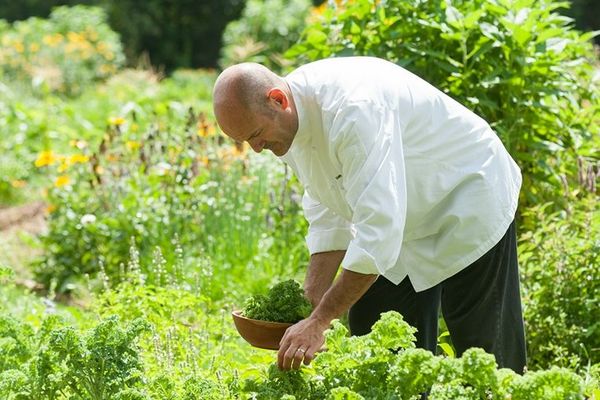 Winvian Farm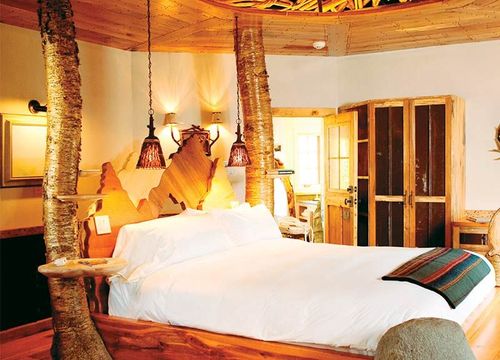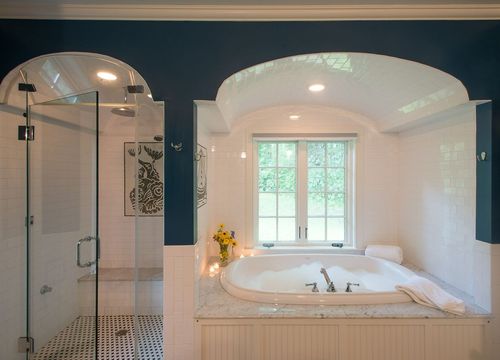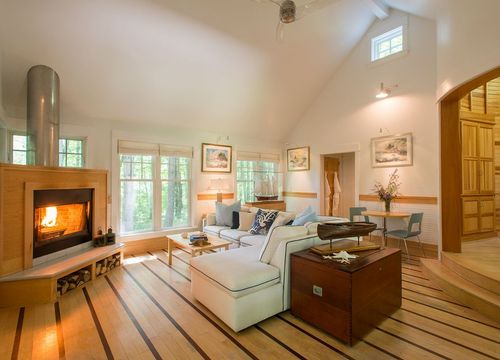 Accommodations
The luxury accommodations are worlds unto themselves, nestled into the surrounding Connecticut woodlands and meadows. A team of 15 architects designed the 18 unique resort cottages and the Hadley Suite, each with its own story to tell, each a surprise, an escape, a splendid adventure. Guests can choose to stay in a two-level treehouse, a greenhouse, a musical conservatory, a lighthouse in the middle of the forest or a lodge built around a massive oak tree. 
Features & Amenities
King-sized beds
Patio or screened porch
Fabulous bathrooms with jetted soaking tubs and rainfall steam showers
Fireplaces
BOSE stereo systems
Flat-screen televisions
Wi-Fi
Nespresso coffee machine
Harney & Sons tea
Complimentary Everybody Water 
Location
Winvian Farm is located in Morris, Connecticut.