About The Spa at Norwich Inn
Hidden within a bucolic setting, The Spa at Norwich Inn is quintessential New England with its country chic ambiance amidst perennial gardens and ponds. Oak trees, a reflecting pool and oversized deck complement the atmosphere of this historic boutique hotel. Start your day with a guided morning walk along the wooded trails adjacent to the inn and then lose yourself in the art of pampering at the world-class spa. If you're looking for a a peaceful wellness retreat with old-world charm, The Spa at Norwich Inn is your destination.
Norwich, Connecticut

Boutique Hotel
What We Love
Prepared to be pampered! Awaiting you at the expansive spa are 27 treatment rooms, a sauna, salon, fitness center, indoor pool and more. Revitalize from head to toe with their comprehensive cosmetology services, fitness classes, massage treatments and customized programs for those with special medical challenges. In between spa treatments you can sip tea or wine, take a moment to meditate in the relaxation room, or gaze at 42 stunning acres of perennial gardens, mature oak trees, fountains, reflecting pool and courtyards. You'll be sure to leave feeling lighter, brighter and ready to return to reality with renewed vigor.
The Spa at Norwich Inn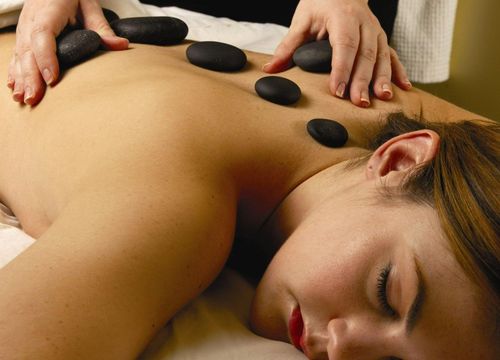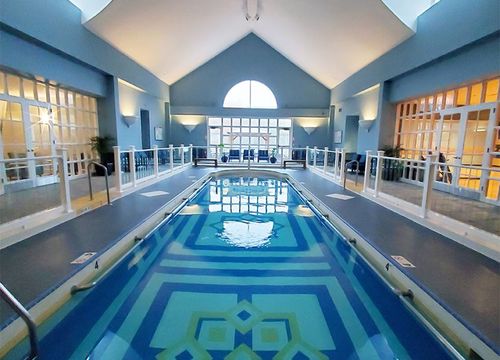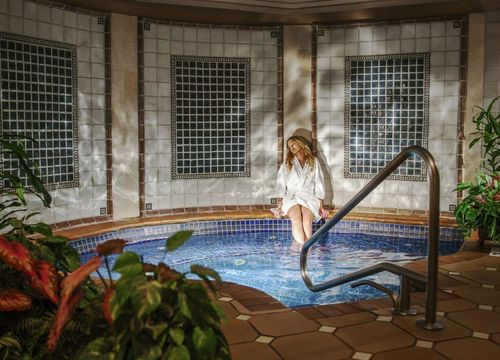 Accommodations
Each of the 60 guest rooms and suites is elegantly refined with its own unique character, dating to the Inn's opening in 1930. The villas offer total privacy and comfort with galley kitchens, private balconies, living rooms and fireplaces.
Features & Amenities
Plush bathrobes
Spa bathroom amenities
Air conditioning
Housekeeping
Room service
In-room safe
Iron & ironing board
Hair dryer 
Flatscreen TV
Complimentary Wi-Fi
Location
The Spa at Norwich Inn is located in Norwich, Connecticut. The closest airport is Hartford-Brainard Airport (HFD).