The Lake House on Canandaigua

About The Lake House on Canandaigua
Take a break from the fast lane for a slow visit to The Lake House on Canandaigua, a premiere wellness and outdoor destination in the heart of New York's Finger Lakes region. Guests enjoy lakefront access, impeccably designed guest rooms, world-class dining, cocktail lounges and an artisan coffee shop. A myriad of amenities will satisfy everyone from the intrepid outdoorsman to the yogi-in-training—including a full-service luxury spa complete with a picturesque sauna garden, heated lakefront pool, year-round fitness classes, ice fishing in winter and boating activities in summer. Welcome to the quintessential lake life you never knew you needed.
Canandaigua, New York

Resort & Spa
What We Love
Rooted in the restorative power of nature and designed to tap into its healing energy, The Willowbrook Spa is nestled into one of the most beautiful locations on the resort property—with direct access to a lush private garden and crystal-clear lakefront. Experience modern interpretations of ancient purification rituals at one of the creekside saunas, then tap into the healing wisdom of the therapists to achieve your specific wellness goals, whether you're in need of revitalization or deep relaxation. The experienced spa therapists are empowered to work with you to create a tailored treatment, which includes an intentional choice of one of their custom-blended herbal tinctures and herbal-infused massage oils. Canandaigua Lake is a bastion for recreation and renewal, and it beckons those who long for a reset in communion with nature.
The Lake House on Canandaigua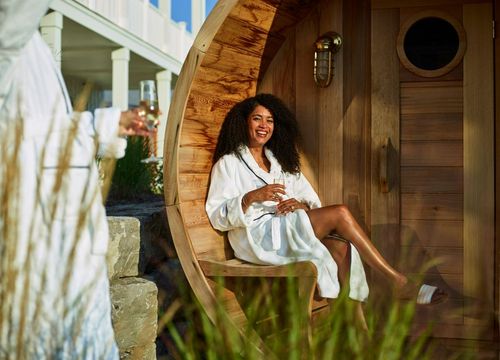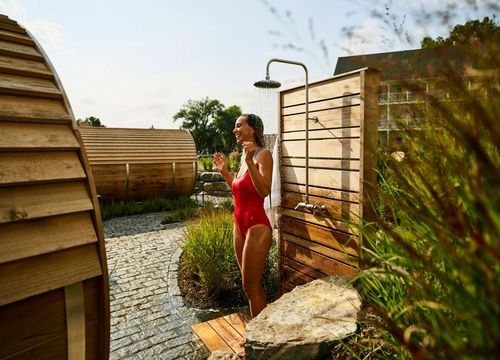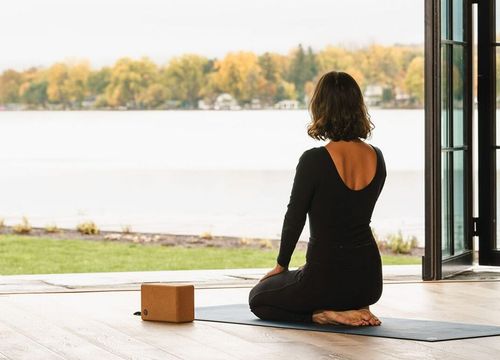 Accommodations
Each of the 124 guest rooms and suites is designed to capture the timeless charm of this historic property, infused with elegant, artistic details such as hand-carved furniture and modern amenities like spacious rain showers and impossibly soft linens. This is where nostalgia meets new memories, relaxation leaves plenty of room for adventure, and the boundaries between outdoors and in are relaxed.
Features & Amenities
Plush luxurious robes and cozy slippers
HD-TV with Sonifi and wireless streaming to your device
Complimentary Wi-Fi
In-room Nespresso machine
Tokyo bikes
Filtered water throughout the property
Spa toiletries
Location
The Lake House on Canandaigua is located in Canandaigua, New York. The closest airport is Greater Rochester International Airport (ROC) about 26 miles away.