About Tenaya Lodge at Yosemite
Inspired by the great outdoors, Tenaya Lodge is a stunning full-service mountain resort just two miles from Yosemite National Park. Nestled among majestic pines, Tenaya offers a Sierra experience unlike any other — featuring personalized services, modern amenities and a full-service spa. After a long day of exploration, guests can relax with a massage, enjoy a variety of restaurants and dining options, or arrange the next day's activities with help from the resort's concierge staff. Guests can also take advantage of the fitness center and both the indoor and outdoor pools. Best of all, this pet-friendly accommodation offers pet sitting!
Fish Camp, California

Mountain Resort
What We Love
After a day of exploration in the evergreen forests and granite mountains, find resolve in a spa treatment. The elegant Ascent Spa features 12 treatment rooms where you can enjoy massages, wraps and facials. Amenities include a relaxation lounge, exercise room, steam room, sauna room, shower facility, vanity amenities and refreshments such as teas, organically infused waters and bottled water. Get a quick workout at the lodge's gym. The fitness center features treadmills, elliptical trainers and recumbent bikes for a cardio workout. You'll also find dumbbells, kettlebells, adjustable benches, leg curl and extension, multi-press and cable machines if you want to do some strength training.
Tenaya Lodge at Yosemite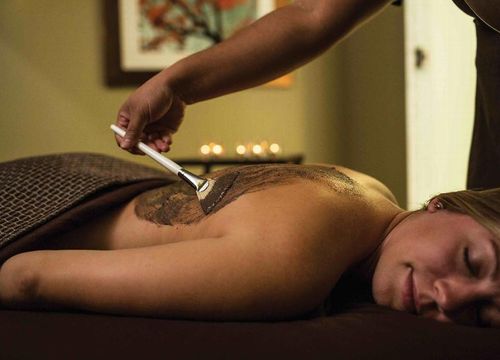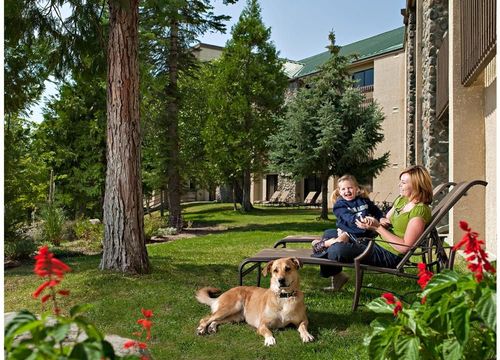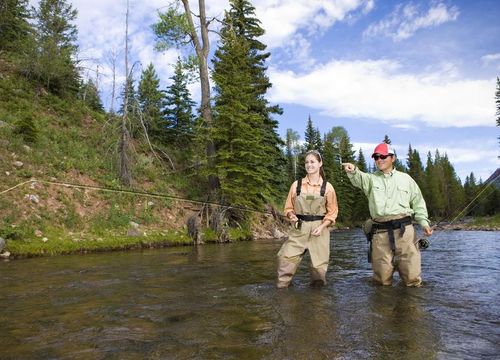 Accommodations
Reflecting the beauty of the High Sierra mountains, the Lodge accommodations offer comfortable and inviting guest rooms with the best views of the mountainous surroundings; while every suite is a masterpiece of generous space and style. With a modern look and mountain feel, true luxury awaits. The modern, two-bedroom cabins are perfectly located with stunning views of alpine meadows and enchanting wilderness. The Explorer Cabins and Clubhouse are a ten-minute walk from the main lodge along a pristine path. Nestled in the pristine pine and cedar forest, Tenaya's Cottage Rooms and Suites offer a serene retreat with a fireplace and a private balcony or patio. 
Features & Amenities
Work desk with computer data port
Complimentary Wi-Fi
Mini fridge
Keurig
Cable TV & movies on demand
In-room safe
Iron & ironing board
Blow dryer
Climate control
Location
Tenaya Lodge at Yosemite is located in Fish Camp, California. The closest airport is Fresno Yosemite International Airport (FAT) approximately 49 miles away.