About Southall Farm & Inn
Located just outside of Nashville, Southall Farm & Inn is the epitome of Southern hospitality. Across its vast expanse of farmland, you'll find row crops, flower gardens, animal pastures, greenhouses, an orangery, an orchard, more than five miles of wooded hiking/biking trails and six apiaries. Here, the bucolic land offers more than physical sustenance—it also provides a wealth of nature-fueled activities to nourish your soul. Imagine enjoying a lazy paddle around the lake, savoring a meal harvested right outside your door and snuggling by the fire. It's all at Southall, waiting to be discovered.
Franklin, Tennessee

Luxury Boutique Hotel
What We Love
A place to gather, connect and explore. Discover their edible landscape on the hydroponic and sustainable farm with tours and classes. Savor the flavors with the culinary experiences to sharpen your skills. Mindful pursuits such as complimentary yoga and sound bath will inspire you to nourish your soul and enjoy the journey. Take your adventure outdoors with mountain biking, hiking, fly fishing, archery, ATV driving and much more. The Spa at Southall features eight individual treatment rooms, two suites and indulgent amenities that include a steam room, sauna and relaxation lounge—as well as a medicinal herb garden and an outdoor mineral pool overlooking Lake Mishkin.
Southall Farm & Inn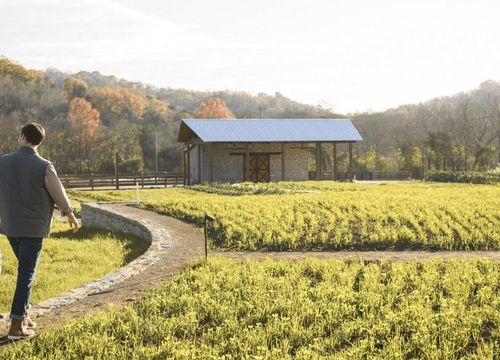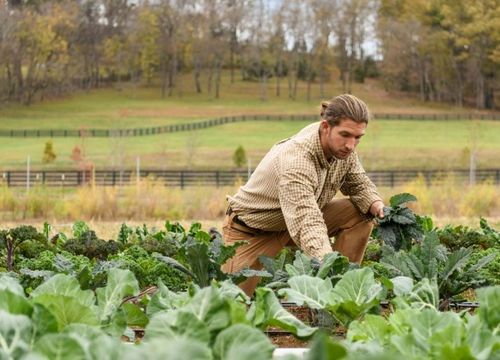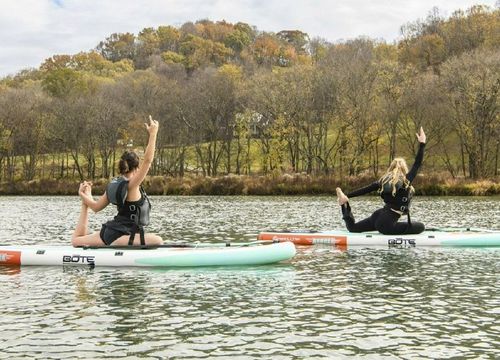 Accommodations
The Inn's 62 inviting guest rooms and suites, along with 16 separate cottages, are inspired by the picturesque landscape that surrounds them. The natural beauty of Tennessee isn't merely outdoors at Southall; it's reflected inside as well. The spacious accommodations feature views of the countryside, plenty of natural light, modern furnishings and much more.
Features & Amenities
Oversized soaking tub and separate rainfall shower
Double vanities
Smart controls for heating, cooling & lighting
55-inch TV
Location
Southall Farm & Inn is located in Franklin, Tennessee—about 45 miles from Nashville International Airport (BNA).