About Present Moment Retreat
This charming boutique hotel and yoga retreat is nestled between the Sierra Madre mountains and the Mexican Riviera just off the beaten path in Troncones Beach. Restore in a gorgeous setting with wellness classes and daily yoga by the sea. Rejuvenate with spa treatments and healing arts therapies. Dine on mouthwatering, healthy, gourmet cuisine. Take in local adventures such as long walks on the beach, sunset horseback riding, eco-tours, hiking to caves and waterfalls, kayaking, surf-yoga excursions, surf lessons, outings to the village and more. The adventures are endless as is your transformation.
Troncones, Mexico

Boutique Hotel

Award-Winning
What We Love
Vacation and wellness go hand in hand here and your stay starts with intention. Every retreat package includes a wellness consultation designed to help you gain clarity and create balance in all facets of your life. It really is about being in the present moment with daily meditation and yoga classes plus endless activities. Beyond surfing, you can head to the sea for eco-tours and adventures. There's horseback riding on the beach and hiking in the Sierra Madre mountains. Settle into a kayak for a trip through an estuary, where pelicans and other birds look for lunch in the gentle waters. Stroll the beach looking for endangered sea turtles that emerge from the water to lay eggs in the sand or join a turtle-watching boat ride on a local fisherman's panga boat. After you've had your fill of fun for the day, revel in Mexico's true spirit with a cold Cerveza, a hammock and a sunset view over the ocean. Present Moment Retreat is ready and waiting to transform you.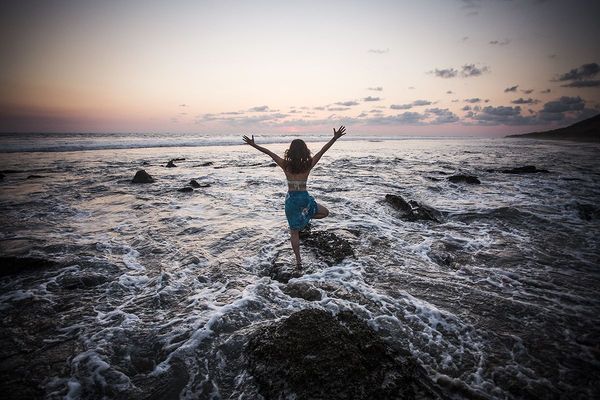 Spa
Treatment rooms are located right on the beach, providing a multi-sensory experience. Feel the ocean breeze, listen to the rhythmic sound of the sea and enjoy a number of massage modalities including healing arts performed by professional therapists. Let the healing hands and aromatic oils loosen tight muscles, improve circulation, soothe the mind, nurture the spirit and promote an overall sense of well-being. Luxuriate in the bliss of a signature massage as all tension slips away. Discover the power of a sacred cacao ceremony that incorporates breath work, meditation and sound to harmonize, balance and activate the infinite presence of love within your being.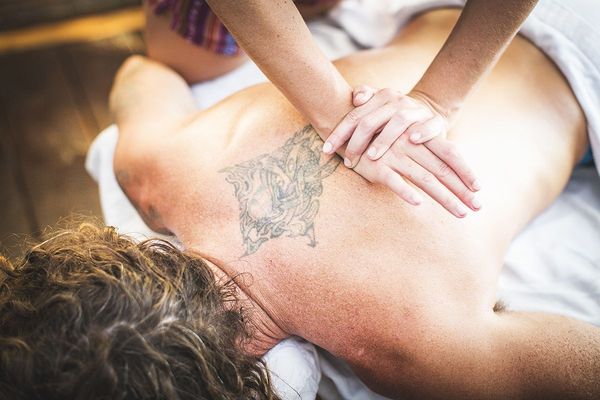 Activities
Even though the art of doing very little is a specialty, no vacation to Mexico is complete without an adventure. You have access to hikes, biking, long walks on the beach, surfing, snorkeling, kayaking and even horseback riding at sunset on the beach. Meditation is held every morning in the yoga pavilion with the Pacific Ocean as the soundtrack. Two signature yoga classes are offered daily with instructors guiding you through a series of breathing techniques (pranayama), gentle stretching and bending postures (asanas), all performed slowly and consciously with a focus on your inner awareness. Surfers come to Troncones for the classic point breaks and the amazing waves for longboarders and shortboarders alike. If surfing isn't your thing, you might want to take one of the complimentary boogie boards out to play in the waves. The Sierra Madre mountain range is across the road from the resort. Its enchanted forests, stunning blue skies, meadows and mesas make for a breathtaking hike, which can be as moderate or as extreme as you make it.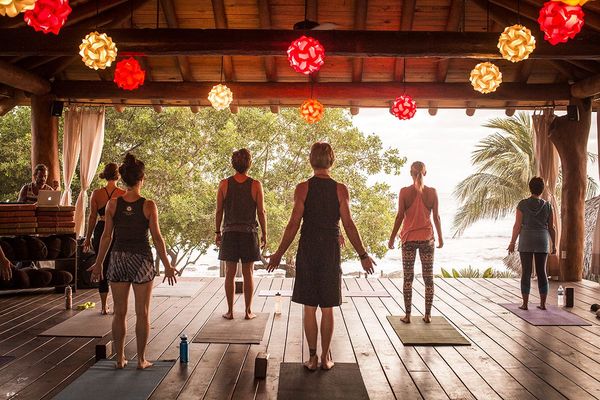 Culinary Highlights
Fresh, local and healthy ingredients are at the heart and soul of the menu that features a fusion of fresh-caught seafood, vegetarian specialties, regional Latin American dishes, Asian delicacies and tantalizing desserts. The chefs will gladly create special meals for those guests who follow a detox program. The beachside bar offers an array of mouthwatering fruit and vegetable smoothies, juices and blended elixirs. Daily from 4-6 pm guests can enjoy Happy Hour with special prices for tapas and cocktails.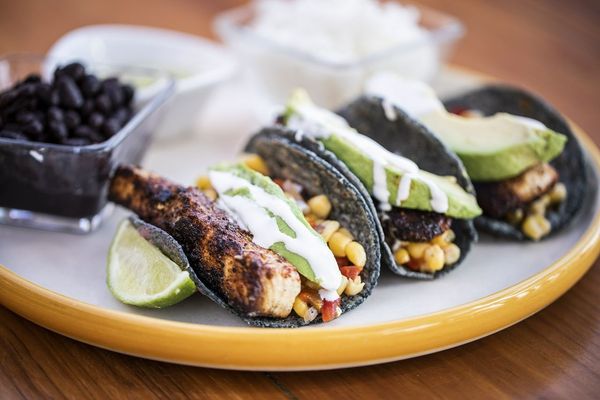 Present Moment Retreat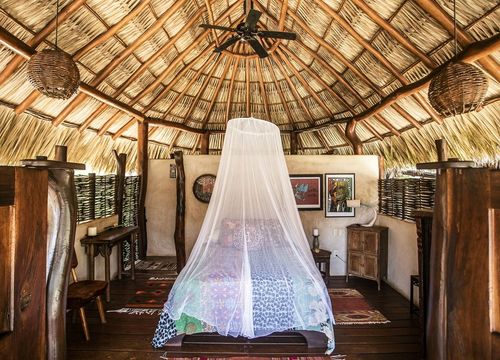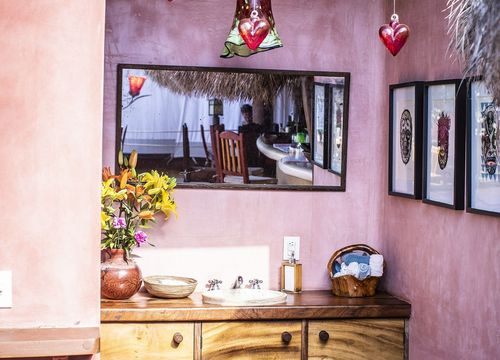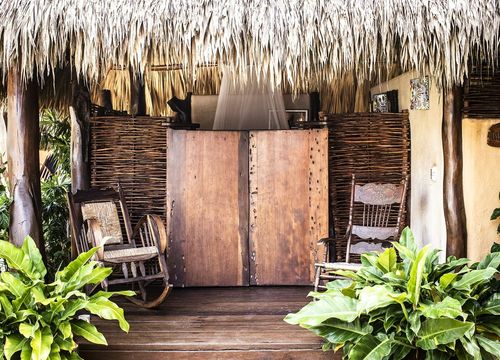 Accommodations
The eleven palapa-style private bungalows are the perfect antidote to the chaos of everyday life. Each is designed and built by hand using traditional materials. Following the subtle influence of Zen, while also honoring the exotic qualities of intercontinental design, the guest rooms are tastefully furnished in Mexican tradition with a queen bed, organic cotton bedding topped with colorful duvets and handwoven pillows, all tied together under a romantic canopy of cream-hued linen. The rain disk shower heads gently cleanse, while local ocean stone flooring massages your feet. Every unit boasts an inspiring view of the sea, a private deck and calming meditation garden used for personal reflection. The thatched palapa and antique tile roofs lend an authentically indigenous quality, reflecting the ancient style of Balinese and Mexican old-world construction. All rooms have easy access to the pool, beach, and dining.
Deluxe Bungalows
These bungalows are the signature rooms and are great for singles or a couple, with great views, an ensuite bathroom and a large deck next to the pool.
Air-conditioned Suites
These suites have beautiful views and AC units to keep the space nice and cool.
Family Bungalows
These bungalows are perfect for groups or a family. They have three beds (can be set up with four singles), extra space and a large deck with beautiful views.
Master Suite
This suite, which is aptly names Joy, features a large private balcony right on the beach with perfect sunset views.
Location
Present Moment Retreat is located in Troncones, Mexico—a 45-minute taxi ride from Ixtapa-Zihuatanejo International Airport (ZIH).