Parador Nature Resort & Spa

About Parador Nature Resort & Spa
Nestled in a wildlife-rich tropical rainforest high above the Central Pacific coastline, Parador Resort & Spa is the epitome of responsible luxury—where a "green" philosophy meets the Pura Vida lifestyle. The eco-resort is just minutes away from Costa Rica's finest beaches and the world-famous Manuel Antonio National Park. With an unwavering commitment to environmental conservation and first-class amenities, Parador offers a diverse range of activities including hiking, surfing, sunbathing and pampering—ensuring boundless experiences and memories to last a lifetime.
Puntarenas, Costa Rica

Luxury Resort
What We Love
Surrounded by exuberant tropical gardens, the Pacífica Spa is a world-class wellness and relaxation retreat, with a friendly and professional staff ready to offer a wide range of services. The facilities feature four air-conditioned treatment rooms, a manicure and pedicure area, a Jacuzzi, a cold water pool, a Swiss shower and a sauna, as well as dedicated spaces for relaxation and yoga. For those seeking to stay active, the resort's fitness center is equipped with state-of-the-art treadmills, cardiovascular equipment, weights and yoga equipment—all in a comfortable, air-conditioned environment.
Parador Nature Resort & Spa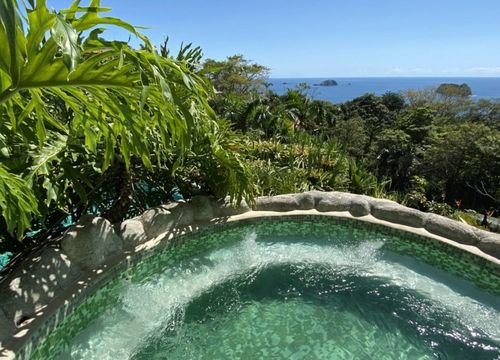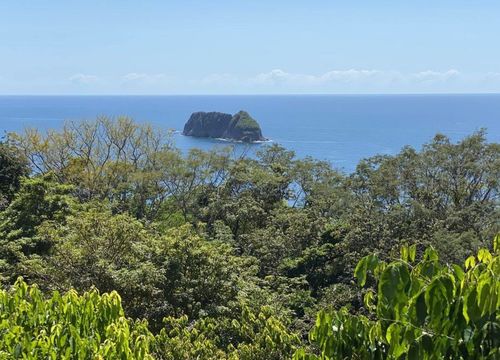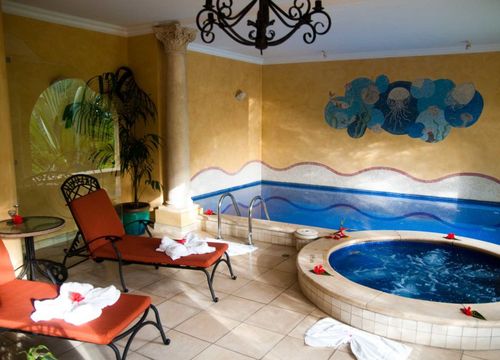 Accommodations
Each of the resort's bright and spacious guest rooms and suites boasts a balcony or terrace, offering stunning views of the ocean, gardens or jungle. Elegant suites feature added amenities including pull-out sofas and balconies with hot tubs, while upgraded suites offer kitchens and additional bedrooms. To make your stay even more comfortable, room service is available at your convenience.
Features & Amenities
Complimentary Wi-Fi
Minibar 
Coffee & tea making facilities
Air conditioning
Ceiling fans 
Self-service and concierge laundry facilities
In-room dining
Wheelchair friendly options
Location
Parador Nature Resort & Spa is located in Puntarenas Province, Quepos, Costa Rica.