Omni Amelia Island Plantation Resort

About Omni Amelia Island Plantation Resort
Nestled on 1,350 acres at the tip of a barrier island off the Northeast Florida coast, Omni Amelia island Plantation Resort offers luxurious oceanfront accommodations with unparalleled views of the Atlantic Ocean. Amenities include a range of dining options, world-class resort pools, championship golf and a full-service spa. Whether you prefer to stroll the pristine beach, spend the day kayaking through Amelia Island's preserved marshlands or tee off on one of the award-winning golf courses, you'll never run out of adventure in this idyllic destination.
What We Love
Inspired by Mother Nature and overlooking a lush meditation garden, the Spa at Omni Amelia Island Resort is the perfect setting to unwind and forget about the hustle-bustle of everyday life. Enjoy the vast array of herbal teas and organic citrus water, then rejuvenate with men's and women's spa treatments that include couple massages, facials and steam showers as well as the signature Quartz Sand Table massage and Tropical Blossom Ritual. 
The Florida resort also offers a variety of recreational activities including golf, tennis, swimming, complimentary Get Fit Kits for your room, two fitness centers and healthy meal options right on site. No matter your health regimen, Omni Amelia Island will help you stay on track and have fun along the way.
Omni Amelia Island Plantation Resort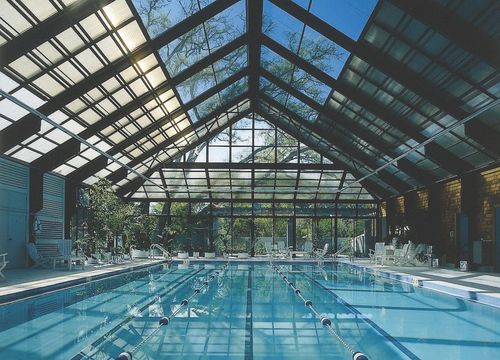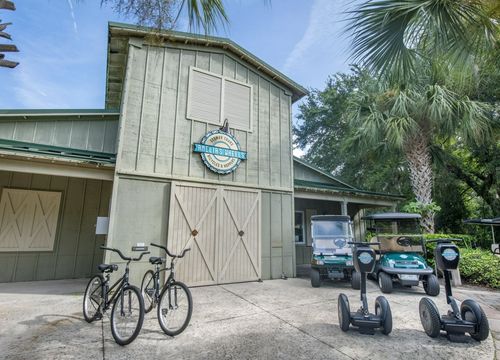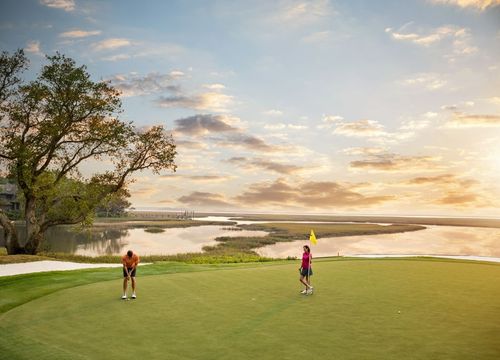 Accommodations
The oceanfront Omni Amelia Island offers the epitome of resort accommodations carefully designed with your comfort in mind. With 402 guest rooms and suites, the resort complements everything that is Amelia Island, Florida. All rooms feature balconies facing the ocean and are a delightful place to welcome an energizing sunrise during breakfast or sip an evening cocktail while enjoying the sweeping views. The beautiful natural surroundings are ever-present, including the views of the expansive tree canopy and sunset from the open air breezeway that leads you to your guest room.
Features & Amenities
Breathtaking ocean views from all rooms
Furnished balcony 
Beach-inspired décor
Keurig coffee maker with premium coffee
Hairdryer
Iron and ironing board
Mini refrigerator
Two plush terry cloth robes
Fitness center
Golf course
Recreational rentals
Pet friendly
Location
Omni Amelia Island Plantation Resort is located on Amelia Island, Florida.