Miraval Berkshires Resort & Spa

About Miraval Berkshires
Inspired by the tranquility, beauty and soul of this idyllic corner of Massachusetts, Miraval Berkshires Resort & Spa offers outdoor and equine adventures, snow and water sports, plus access to a historic golf course. With innovative life-enhancing programs, unique spa treatments, nourishing gourmet cuisine, a biodynamic farm and nurturing wellness specialists, Miraval helps you craft a life in balance through mindfulness and living in the present moment. Their amazing roster of healers, masters and pioneers are passionate about guiding you to heal, explore your future, hold space or move forward in your life. For a more intimate approach, consider meeting privately with one of their specialists. These private sessions are for anyone who wants to go beyond a class or workshop for a one-on-one tailored experience with world-renowned experts. Let Miraval be your guide as you explore a multitude of possibilities. 
Unplug and be present is a key mantra at Miraval. The intention in establishing a digital device-free environment is to support you in having the most rewarding and inspiring Miraval experience—and to give yourself permission to disconnect. Rooms come with sleeping bags for cell phones and the use of electronic devices is prohibited except in designated areas.
Lenox, Massachusetts

Destination Spa

Award-Winning
What We Love
Your seasonal adventure awaits in the Berkshires. The wooded hills offer a multitude of spots for quiet contemplation, from the grassy great lawn to a sacred outdoor meditation garden. When you choose this New England retreat, you truly embark on a transformative wellness journey of exclusive experiences and inclusive amenities. Where no two journeys are alike. From the hush of fresh snow falling to the crunch of autumn leaves or the chirp of summer songbirds, the sights and sounds of nature surround guests in a year-round space of discovery and quiet reflection. Expand the boundaries of your comfort zone and relearn trust with a leap from a 25-foot pole. Challenge the story you've been told about yourself and your abilities with trained guides taking you through a series of obstacles and adventures to help you set goals, forge bonds and tell your own story of triumph. The possibilities are in the hundreds. Rediscover a sense of wonder among pine trees and rolling hills and reimagine a route to wellness.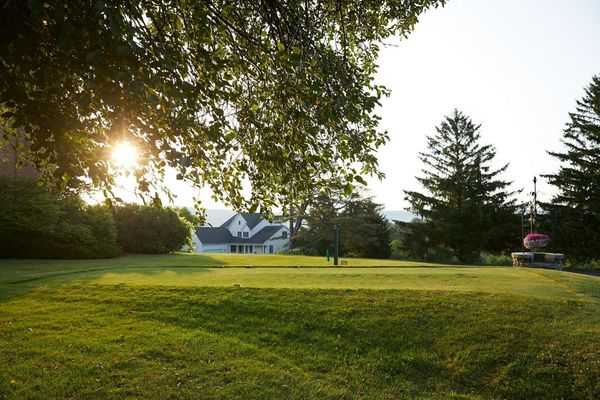 Spa
Surrounded by the natural landscape and capturing the spirit of the Berkshires, the award-winning Life in Balance Spa encourages mindfulness, conscious living and wellness. From the moment you enter, feel the cleansing energy of purposefully placed crystals, cairns and mandalas that grace the entrance. The healing aroma of jasmine hovers. Citrine and amethyst crystals radiate energy. Enter a portal to bliss where innovation meets tradition to heal mind, body and soul.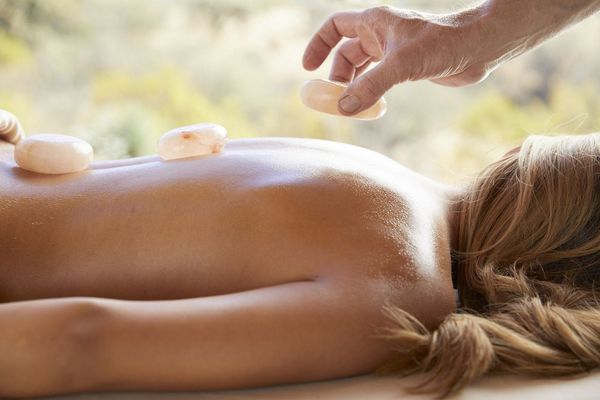 Experiences
Indulge, challenge, improve and renew. Journeys with Intentions put you in the center of your wellness experience. Miraval recognizes you as a unique individual and curates personalized experiences that align with what matters most—your connection with yourself and the world around you. With hundreds of engaging possibilities, boredom is not an option. Experience all that the Berkshires has to offer without ever leaving the resort. Choose from fitness and outdoor adventures including hiking trails and a ropes challenge course, wellness and nutrition counseling, yoga and meditation, equine therapy and a plethora of other life-enriching programs.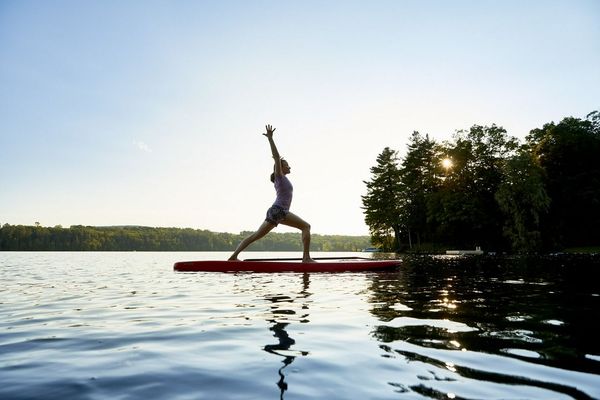 Culinary Highlights
Local farms, orchards, and dairies produce a cornucopia of ingredients–—from western Massachusetts' first organic market garden to Cape Cod Bay-harvested Patriot oysters. The food selections celebrate the Northeast's distinct tastes and textures, featuring fresh ingredients from the resort's gardens and hives. Guided by the notion of balance, menus reflect a philosophy of mindful eating at every meal, in every moment. Memorable culinary experiences are not limited to restaurant dining, though. Afternoon appetizers, fresh smoothies, and other treats, along with classes and hands-on demonstrations, combine healthy living, eating and learning.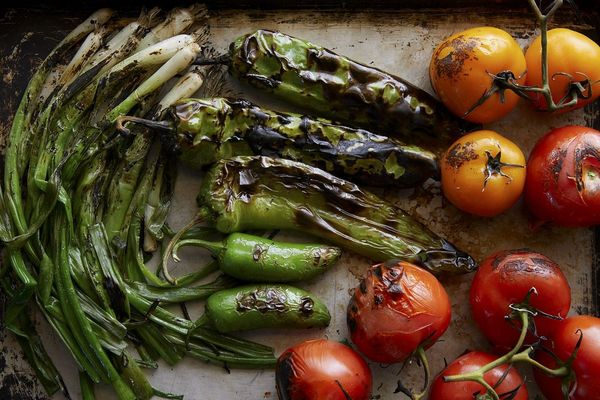 Miraval Berkshires Resort & Spa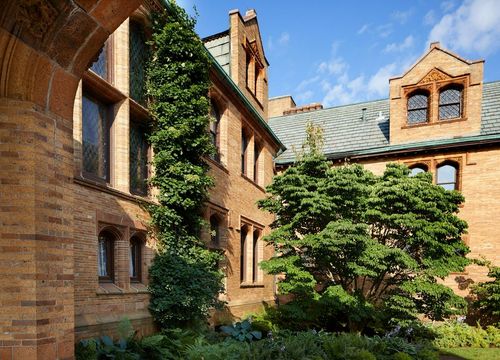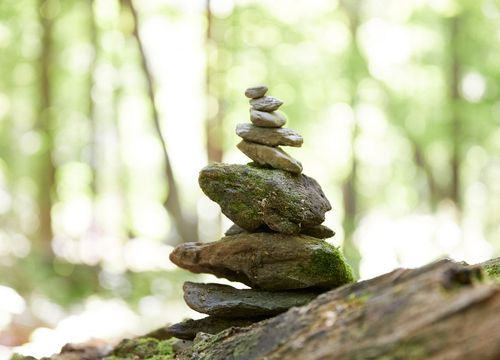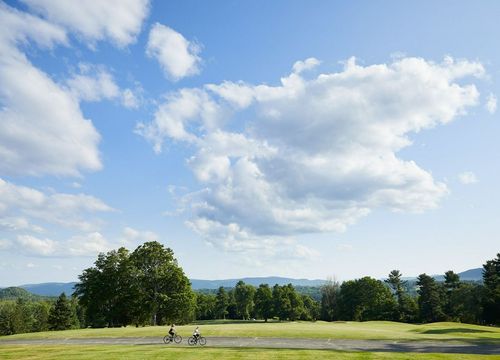 Accommodations
Evoking the understated elegance of a New England country house, the accommodations are a welcoming retreat for reflection and restorative sleep. Seven two-story cottages with 100 guest rooms and suites feature Clodagh-designed interiors. Each guest room and suite features a Tibetan singing bowl, meditation cushion, guided meditation channels and cloud-like bedding for the ultimate restful respite.
Guest Rooms
Return to a quiet respite for reflecting and pausing between activities. The tranquil rooms perfectly blend elegance and ease. Featuring a color palette of warm cranberry, amber, navy and greyish blues, and materials including shirting plaids, woven wools, mattress ticking cotton and cozy throws, the guest rooms evoke memories of sitting fireside in a warm knit sweater or breathing in pine-scented air on a brisk fall hike.
Suites
Reimagined suites provide a relaxing hideaway for reflection and respite with views of the bucolic countryside, mountains or golf course. The newly constructed Renewal & Reflection Cottages feature modern decor and cozy common areas while the refreshed Discovery, Tranquility, and Serenity Cottages feature old-world charm and vintage decor.
Features & Amenities
Miraval's signature cloud-like bedding
Tibetan singing bowl & meditation cushion
In-room meditation channels
Dry Bar hairdryer
Zentz bath collection
Plush cotton robes
Iron and ironing board
Mini-refrigerator
65" LCD TV
Complimentary Wi-Fi
In-room safe
Location
Miraval Berkshires Resort & Spa is located in Lenox, Massachusetts.