Las Dunas Hotel Health & Spa

About Las Dunas Hotel Health & Spa
Whether you want to detox, lose weight, change a habit, or just want to kick back and relax, this Hacienda-style five-star hotel on Spain's southern Mediterranean coast offers a health and wellness program for everyone. Situated on the quiet and picturesque Costa del Sol, Las Dunas Hotel Health & Spa is an ideal place for relaxation, rejuvenation and rebirth—featuring an expansive spa, a state-of-the-art gym and yoga studio, and two restaurants. Las Dunas positions itself as a one-stop-shop for health, offering professionally designed and monitored detox and wellness programs consisting of a personalized combo of a healthy diet, gentle exercise, medical consultations and spa treatments. Guests will leave feeling like they have a new lease on life.
Estepona, Spain

Luxury Boutique Hotel
Spa
Discover a true haven of serenity where you can leave behind the stresses and worries of your daily routine. One of the biggest draws of Las Dunas is the expansive subterranean spa. The water circuit area includes a swimming lane, sensation path, contrast plunge pools and a heated vitality pool. There's also a Jacuzzi, salt cabin, ice grotto, warm cave, sauna and steam bath. Treatments range from lymphatic drainage massages and aromatherapy to detoxifying algae body wraps and Vichy exfoliation.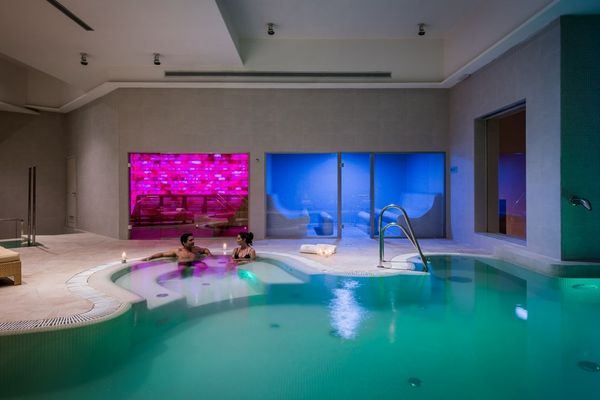 Activities
If you are looking for an active vacation, Las Dunas features a program of guided activities designed for those who want more than just a hammock or a lounge chair by the pool. Activities include aquatic aerobics for toning in the pool, yoga and Pilates for a mind-body connection, personal training and Nordic walking. The best thing about going to the gym is not its state-of-the-art cardio machines, but the ocean views that inspire introspection and motivate physical activity.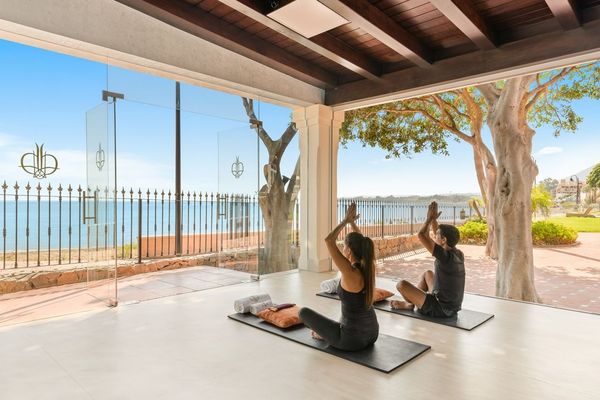 Culinary Highlights
Pure pleasure, health and haute cuisine. Las Dunas offers two culinary concepts: the full experience with no dietary restrictions and the healthy cuisine concept. The full experiences tantalizes your taste buds with innovative menus ranging from gourmet cuisine fused with Asian nuances to traditional classics. The healthy cuisine concept comprises a low-calorie menu that is low in salt, fat and carbohydrates, additive-free and made with local products. The kitchen also offers delicious adaptations which cater to allergies, special needs and personal tastes.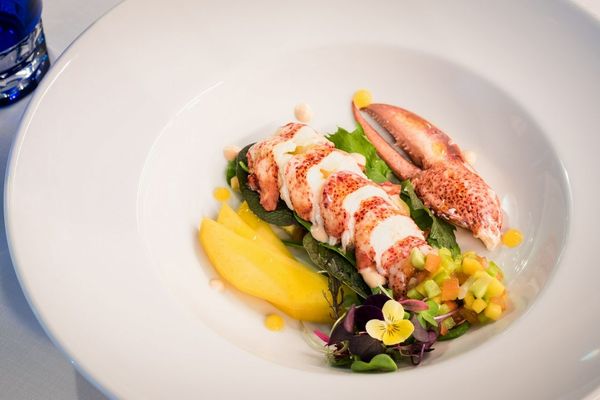 Las Dunas Hotel Health & Spa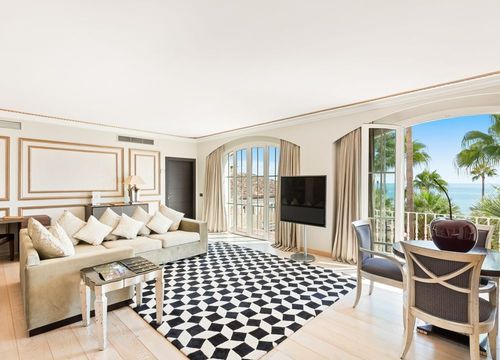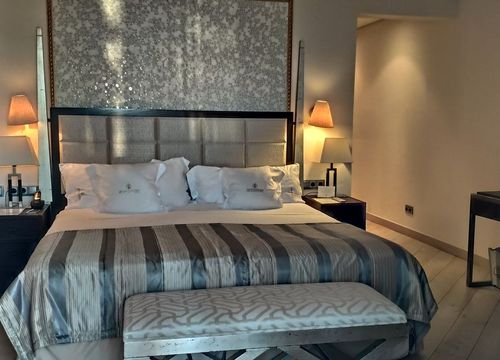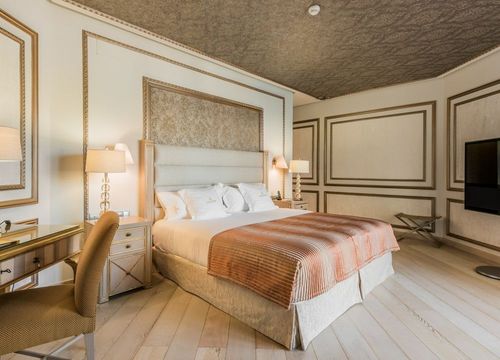 Accommodations
Las Dunas boasts 50 luxury guest rooms and suites, filled with Mediterranean light and offer every amenity to ensure your comfort. Each room features either an outdoor balcony or terrace overlooking the sea and the property's subtropical gardens. Of course, good sleep is fundamental to the experience, which is why all rooms are equipped with extraordinarily comfortable king-sized beds.
Features & Amenities
Complimentary Wi-Fi
WhatsApp front desk
Sea or garden view
Private bathroom with separate shower and bath
Bathroom amenities
Room service
Mini bar
Laundry and shoeshine service
Medical and nutritional service
Location
Las Dunas Hotel Health & Spa is located in Estepona, Spain.