About Lapazul Retreat Center
Imagine a vacation that leaves you transformed while being immersed in a world that also enriches your mind and ignites your passion for life. This experience can be yours. Awake each morning to the smells of locally sourced coffee and the sounds of the jungle. Make each day your own—connect with your body on the open-air yoga shala overlooking the central Pacific Coast, recharge with a massage using your own personalized blend of essential oils or try your hand at preparing the local Costa Rican cuisine. We love Lapazul Retreat Center because it is more than a place to stay; it's a place you experience.  
Savegre de Aguirre, Costa Rica

Retreat Center
What We Love
Whether you're all about thrilling adventures or quiet reflections, Lapazul cultivates fascinating cultural activities that awaken the senses and stimulate the mind. Who wouldn't want to wake up to a chorus of jungle sounds and dream about the day's extraordinary adventures that lie ahead?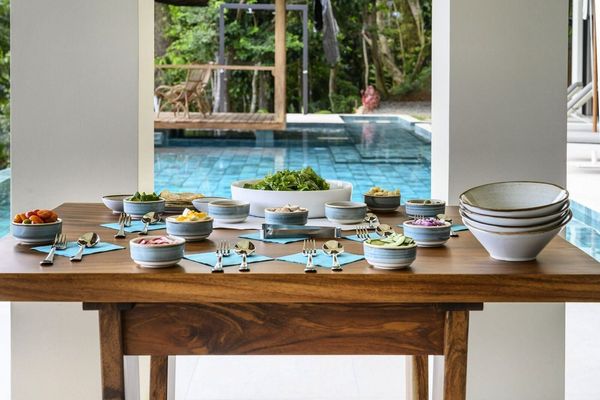 Spa
Swim a few laps in the infinity pool, practice meditation and yoga in the open-air shala, opt for a nature hike—whatever your pleasure, a retreat at Lapazul is all about the experiences that will renew you. And if the unparalleled surroundings aren't enough to make you feel recharged, book a personalized massage where you learn about essential oils and create your own unique massage oil blend.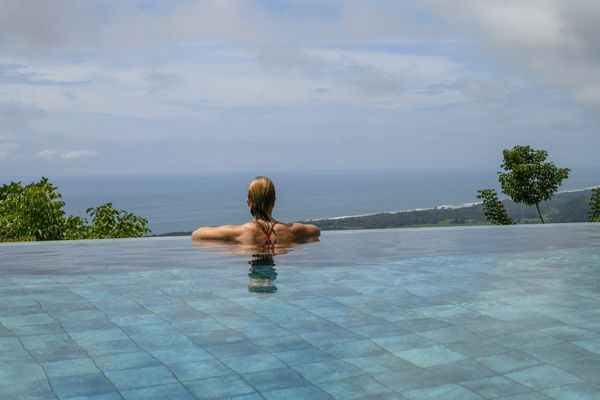 Activities
One of the first things you will hear every day is the soothing sounds of cascading water splashing in the fountain, which is home to the ever-growing community of Koi (thanks to all the guests constantly feeding them)! Living the Lapazul experience is all about immersing yourself in Costa Rica and all that it has to offer whether through tropical fruit tastings, cooking classes, Spanish lessons and walkabouts. Off-site activities include ziplining above the Costa Rican canopy, a jungle trek, horseback riding on the beach at sunset and waterfall excursions.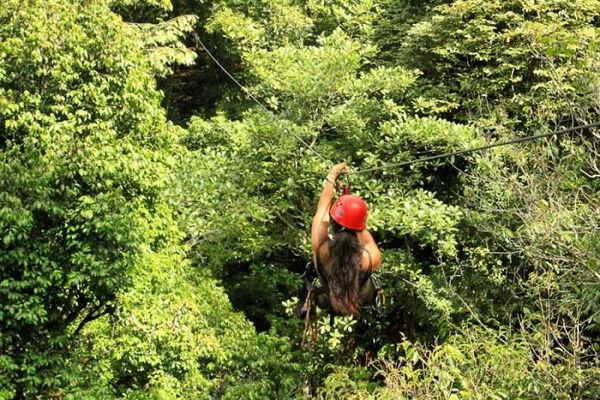 Culinary Highlights
The best way to learn about a culture is to experience its cuisine. Every meal here is a taste of Costa Rica. From the freshest of fish, produce from local farmers to herbs from the edible garden, the highly trained and passionate staff pride themselves in delivering a tantalizing menu with personalized service. Your day begins with a full traditional Costa Rican breakfast starting with fresh fruit to awaken your appetite. And don't forget coffee—a cup of Costa Rican will surely bring pura vida back into your life.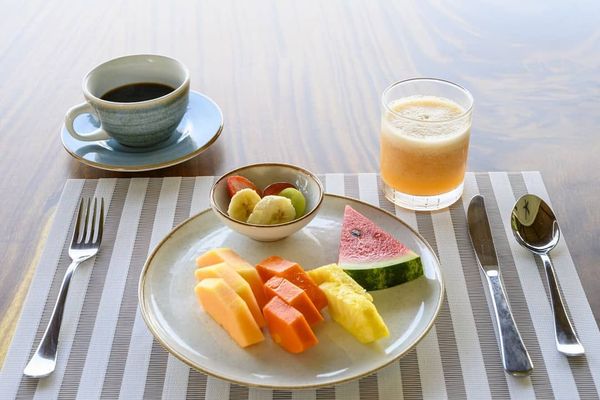 Lapazul Retreat Center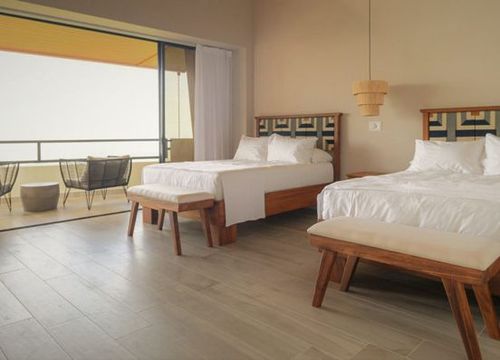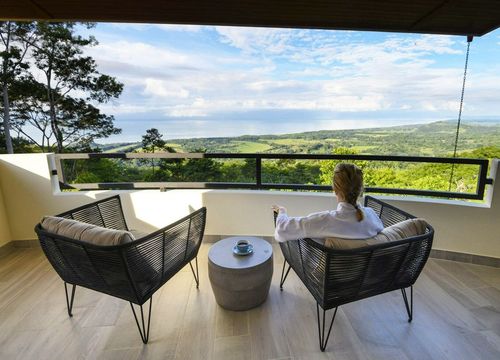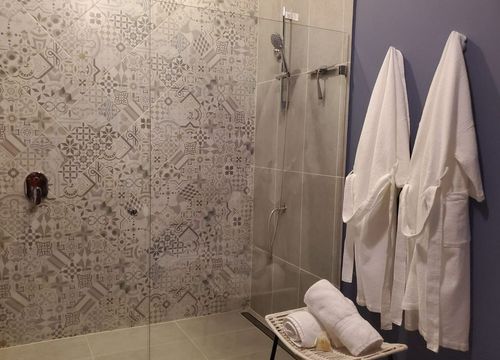 Accommodations
Each guest room is designed and handcrafted to immerse you in all that Costa Rica has to offer. The spacious rooms have high ceilings, deluxe bathrooms, air conditioning and private balconies boasting breathtaking ocean or infinity pool views. Just steps from your front door is a jungle of flora and fauna waiting to be explored.
Features & Amenities
Dishwasher
Refrigerator
Kettle
Coffee machine
Hairdryer
Desk
Toiletries
On-Site Activities (open to all guests)
Feeding the Koi
Cooking experience
Tea experience
Fruit tasting
Spanish lesson
Local history talk
Lapazul walkabout
Off-Site Activities (booked through the hotel at additional cost)
Ziplining
Rafting
Bird watching
Nature walks (flora and fauna)
Beach trips
Horseback riding tours
Hiking tours
Waterfall experiences
Farmers market
Coffee experience
Location
Lapazul Retreat Center is located in Savegre de Aguirre, Costa Rica.