About Lake Austin Spa Resort
Nestled along the shores of scenic Lake Austin in beautiful Texas Hill Country, Lake Austin Spa Resort offers guests the sanctuary of a world-class spa and the warmth of a best friend's lake house. Exclusive luxury meets casual comfort and warmth of genuine hospitality, indulgent treatments meet invigorating activities and wellness meets the water. The award-winning resort's well-rounded approach encourages the well-being of mind, body and spirit, and draws generously upon the unique qualities of lakeside life; lounge all afternoon in a hammock, practice yoga on the dock or on a paddle board. No matter your preferences, adventure and wellness are guaranteed. 
Austin, Texas

Resort & Spa

Award-Winning
What We Love
Each activity and experience at Lake Austin Spa Resort is designed to balance and enhance every aspect of your well-being. With spa treatments, healthy cuisine, calming spaces, unique activities and private sessions, get back to what matters most—you. Soak up the beautiful surroundings with outdoor activities like hiking, kayaking, yoga, traditional fitness programs and more. Enjoy special programs such as author talks and special guest instructor classes. 
Feel refreshed, less stressed and more balanced with over 100 a la carte spa treatments and services at the expansive LakeHouse Spa. The completely refreshed menu was developed by the resort's own in-house experts. These customized treatments are drawn from and inspired by the serene natural setting and by the best of the world's ancient and modern therapeutic techniques. Your escape awaits.
And with five-star food, a top-rated cooking school and expansive lakeside gardens, the resort is the leader in spa cooking programs with the Lake Austin Culinary Experience® that stars award-winning guest chefs and food experts. You can also enjoy wine tastings and tours of the working garden. 
Lake Austin Spa Resort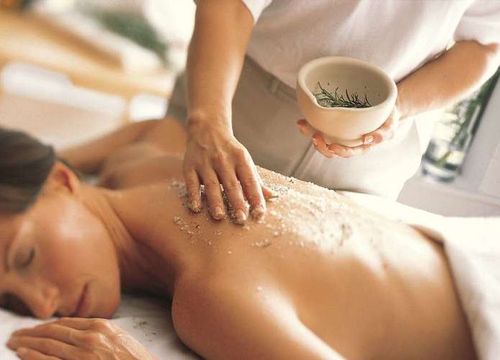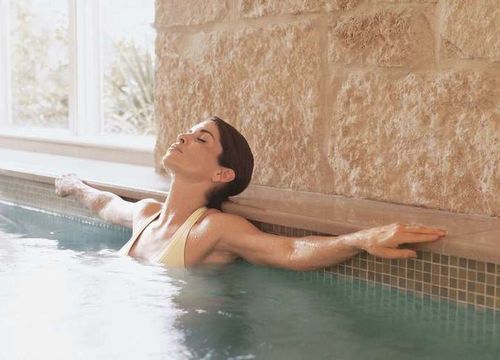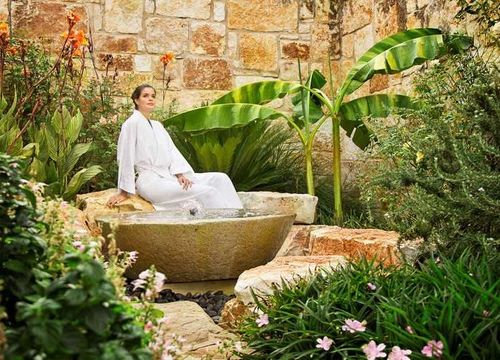 Accommodations
The artfully designed accommodations reflect the beauty and spirit of the Texas Hill Country setting, with casual elegance and uncompromising comfort. Each of the 40 rooms are curated with custom furnishings and fabrics, hand-selected decor and chosen amenities. Providing a sanctuary for relaxation in a refined setting, your accommodations at Lake Austin Spa Resort are a retreat within a retreat.
Features & Amenities
Fitness center access
Access to pool/whirlpool and jacuzzi
Access to sauna
Complimentary parking
Access to golf courses
Laundry/dry cleaning service
Location
Lake Austin Spa Resort is located in Austin, Texas.