Kempinski Hotel Adriatic Istria

About Kempinski Hotel Adriatic Istria
Kempinski Hotel Adriatic Istria Croatia, a 5-star golf and spa resort, is an unparalleled haven of indulgence and relaxation. Perched on the stunning Istrian coast, this contemporary resort offers a private beach, a world-class golf course and a luxurious spa. With a selection of fine dining options, chic bars and a wealth of recreational activities, Kempinski Hotel Adriatic promises an unforgettable experience tailored to your desires, making it the perfect getaway for those seeking a mix of fun, leisure and tranquility.
Savudrija, Croatia

Luxury Resort
What We Love
Embark on a journey of rejuvenation at the Carolea Spa, an expansive oasis of tranquility and luxury. Inspired by the Adriatic Sea, the spa offers an extensive menu of treatments and amenities designed to soothe your body and soul. Relax in the hammam or sauna area, and indulge in a pampering private spa experience. Embrace serenity with yoga classes, allowing you to unwind and find balance during your stay. At Carolea Spa, every element has been carefully curated to provide you with an unparalleled wellness experience that will leave you feeling refreshed and revitalized.
Kempinski Hotel Adriatic Istria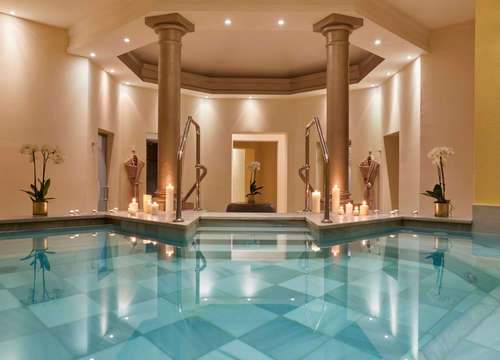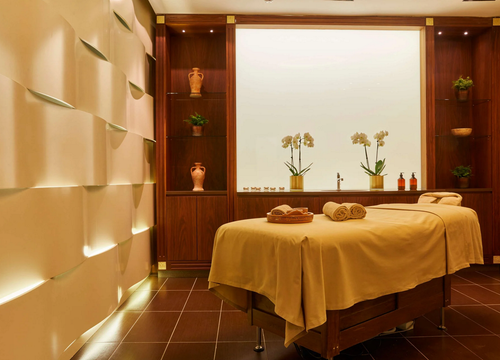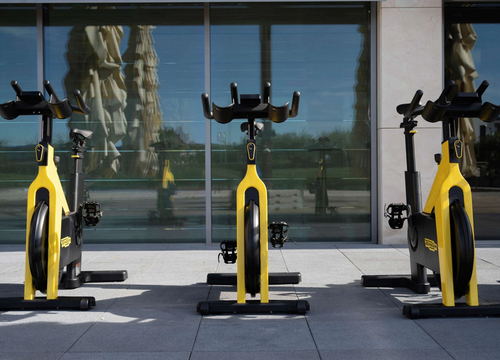 Accommodations
The elegant rooms at Kempinski Hotel Adriatic Istria Croatia are designed to provide a sanctuary of comfort and serenity. Each spacious guest room features a private balcony with either countryside or sea views, air conditioning, flat-screen TV and a minibar. Upgraded rooms boast captivating sea views, while suites offer living areas with sofabeds. For the ultimate experience, choose an upgraded suite featuring a whirlpool tub, fireplace and home theater system. With complimentary Wi-Fi and room service available, you'll be treated to the utmost convenience and luxury during your stay.
Features & Amenities
Complimentary Wi-Fi
Air conditioning
Coffee & tea making facilities
Balcony
Desk
Connecting room(s) available
Outdoor furniture
Safe
Bathtub and separate shower
Location
Kempinski Hotel Adriatic Istria is located in Savudrija, Croatia.