About Kamalaya Koh Samui
As The Sunday Times writes: "The idea behind Kamalaya Koh Samui is that by the time you leave, you'll be happy, healthy and relaxed, but internally you'll have something to take away with you."
Inspired by a centuries-old cave that once served as a meditation and spiritual sanctuary for Buddhist monks, Kamalaya—which means "lotus realm"—is one-of-a-kind in the spa resort world. A stay here at the award-winning wellness sanctuary and holistic spa resort is all about rebalancing and regrouping. Imagine a place where you can reconnect with your inner self and rejuvenate your mind, body and spirit surrounded by a lush tropical landscape. Experience Kamalaya's unique approach to wellness which combines ancient Eastern healing traditions with Western medical science to obtain life-enhancing results. Not only will you have access to a team of health professionals ranging from Traditional Chinese Medicine doctors, naturopaths, Ayurveda therapists and spiritual mentors, you will also have access to a range of exceptional visiting teachers, healers and practitioners.
Koh Samui, Thailand

Resort & Spa

Award-Winning
What We Love
Kamalaya is just what the doctor ordered: a tranquil sanctuary set amidst lush tropical landscape, majestic granite boulders, lotus ponds and waterfalls that cascade down to the Gulf of Thailand. Every wellness journey begins with an initial consultation to identify your goals and personalize your program. Choose from more than 10 different wellness goals including detox, stress and burnout, weight loss, fitness and yoga programs. There's also a tailored program that you can co-create with the support and guidance of experienced naturopaths. The spa menu is nothing short of ahh-mazing and comprises a diverse array of traditional and cutting-edge treatments, massages and therapies. For those curious souls, this is the time to be adventurous and try every practice and ritual under the sun: Traditional Chinese Medicine (TCM), Ayurveda, naturopathy and homeopathy just to name a few. But the most interesting feature of the resort is the Monk's Cave, a centuries-old sanctuary once used by Buddhist monks as a retreat for meditation and spiritual learnings. Immerse yourself in one-of-a-kind ancient Eastern healing traditions combined with Western medical practices to obtain life-changing results.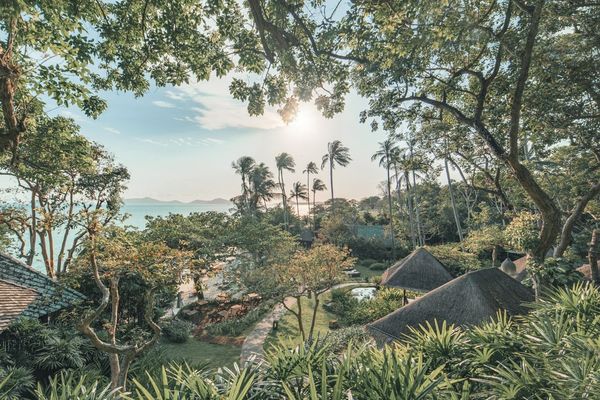 Spa
At the center of the resort is the wellness sanctuary, bringing together authentic ancient healing traditions with contemporary therapies and facilities to nurture your being in every way. Founded on the belief that true well-being is multi-layered and revolves around three complementary pillars, Kamalaya's innovative wellness philosophy supports holistic healing from the inside out. The spa itself is a tranquil oasis set amidst tropical vegetation and majestic granite boulders, with serene views of the sea below. A diverse range of holistic therapies, therapeutic body treatments, restorative massages and nurturing body treatments are offered by a team of multi-disciplinary wellness experts.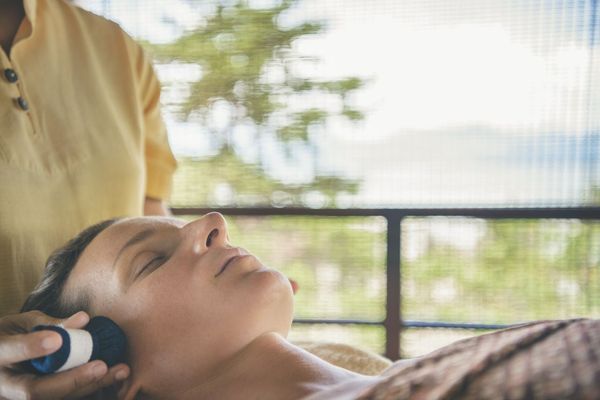 Holistic Activities
Enhance your sense of well-being by attending one of the holistic programs. Experience holistic relaxation with the immunity and resiliency program. Learn to identify areas of imbalance or deficiency then work with trainers to restore it using herbal supplements. Have poor posture from work or injuries? The Structural Revival Program can help to improve posture and flexibility. If you're looking for more of an active vacation, you can take advantage of the fitness center and join group classes including circuit training, water aerobics, yoga, meditation, Pilates, Chi Gong and Tai Chi. Sessions are suitable for all levels of fitness, age and experience, and most of them are complimentary. It is highly encouraged to experiment and attend as many classes as you like during your stay!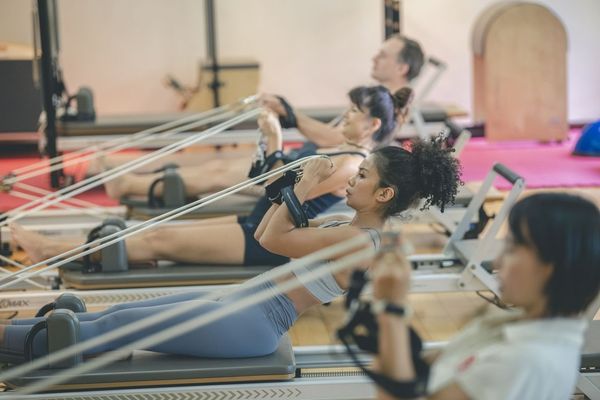 Culinary Highlights
The foundation of good health begins with the food you eat, which is why healthful nutrition is such an integral part of your holistic healing journey at Kamalaya. Some of the oldest Asian healing philosophies, such as Traditional Chinese Medicine and Ayurveda, have always looked to food as the medicine of choice. Kamalaya combines this philosophy with current medical research to take a more informed and precise approach to healing with food. By using fresh, tropical and organic produce, the menu is primarily plant-based, however, delicious fish and meat options are also served. The food changes with the seasons, as it should, and different months bring different delights.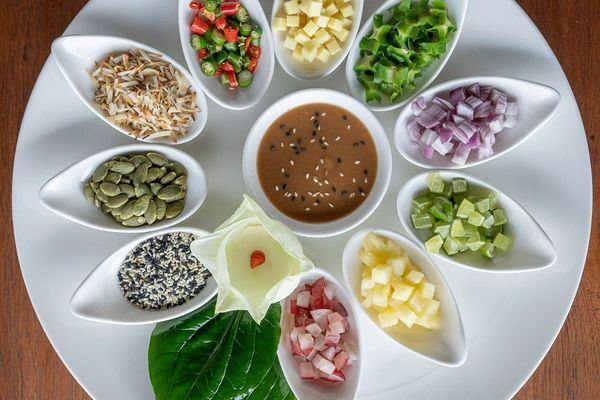 Kamalaya Koh Samui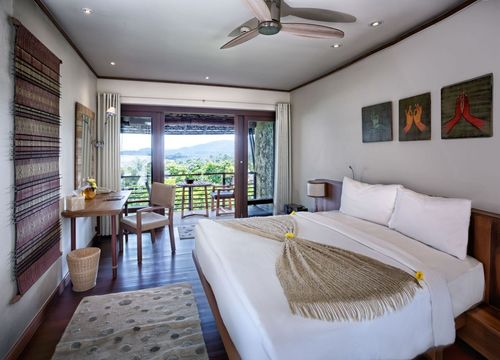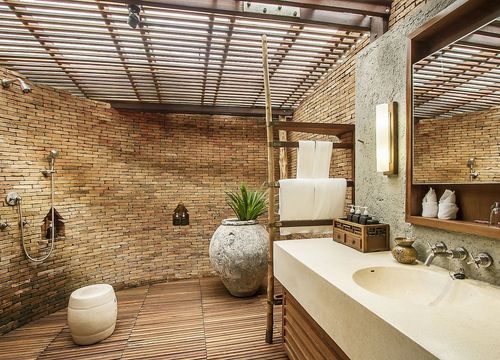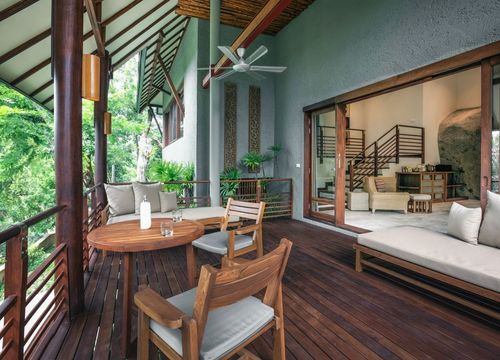 Accommodations
All rooms are designed to blend seamlessly with the environment and invite nature's healing power into their living spaces. This personalized approach makes each unique in its own little way. The 24 intimate Hillside rooms with either garden or sea views are cozy retreats designed and accented with natural furnishings. Nestled amidst magnificent boulders and trees, these rooms are minutes away from the hilltop yoga pavilion and mandala room Yantra Hall.
Features & Amenities
Personal health and lifestyle consultations upon arrival
Complimentary gifts: Kamalaya journal, water bottle and tote bag
Refreshment area with complimentary herbal teas
Pillow menu options for enhanced sleep
Signature Kamalaya bath amenities
Sleeping mask
Yoga mat upon request
Location
Kamalaya Wellness Sanctuary and Holistic Spa Resort is located on the island of Koh Samui, Thailand.