Jumeirah Port Soller Hotel & Spa

About Jumeirah Port Soller Hotel & Spa
Perched high atop a cliff overlooking a fishing village, Jumeirah Port Soller Hotel & Spa promises a true escape on the island of Mallorca. The warm Mediterranean climate and the hotel's glorious natural setting make it the ideal place to unwind and re-energize. You have a choice of three bars and two restaurants serving Spanish delicacies, while the sumptuous spa, state-of-the-art gym and two swimming pools provide more ways to spend your time at this beautiful retreat.
Mallorca, Spain

Luxury Boutique Hotel
What We Love
Return to balance, escape from the every day and reinvigorate your mental and physical well-being in Jumeirah's tranquil and welcoming surroundings. The Talise Spa boasts spectacular panoramas of the mountains and the Balearic Sea. An indulgent treatment menu featuring local ingredients such as olive oil, lemon and almonds, is complemented by an open-air heated hydropool, hammam, salt steam bath and ice fountain. Couples can also relax together in a treatment room for two. Open around-the-clock, the state-of-the-art gym is fitted exclusively with Technogym equipment including treadmills, exercise bikes, weight modules and more. There is a multitude of exercise classes held outside and in the yoga studio, which is otherwise at one's disposal for practice or meditation. On request, personal trainers are available for consultations and training sessions so every guest can maintain their best during their stay.
Jumeirah Port Soller Hotel & Spa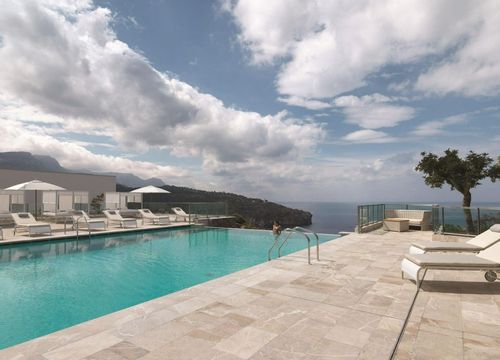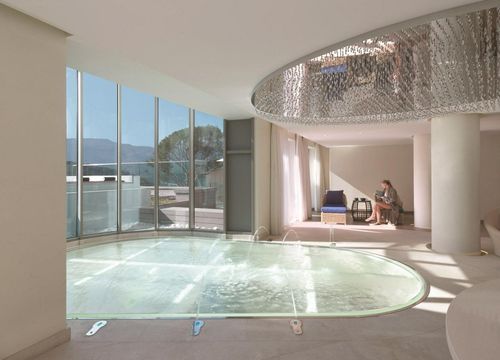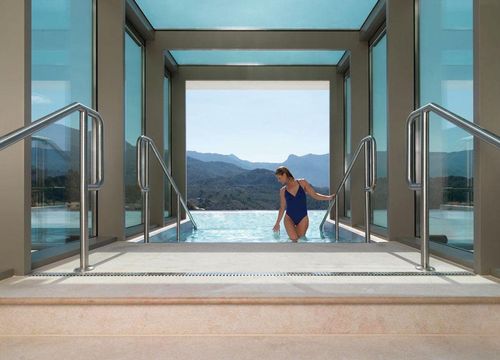 Accommodations
Jumeirah's guest rooms and suites provide exceptional comfort and show-stopping views of the sea or mountains. 
Features & Amenities
Complimentary Wi-Fi
Breakfast at Cap Roig Brasserie
Sea view or mountain view French balcony or private terrace with glass or wall-style barrier
Elegant red marble bathroom with separate walk-in shower and bath
Widescreen HD LCD TV
En-suite music and lights
Complimentary e-press
Complimentary shuttle service to and from Port de Soller
Location
Jumeirah Port Soller Hotel & Spa is located in Mallorca, Spain. The closest airport is Palma de Mallorca Airport (PMI).