Hotel Abadia Retuerta LeDomaine

About Hotel Abadia Retuerta LeDomaine
Prepare to wine, dine and unwind in style in Spain's Duero Valley. From the meticulously restored 12th-century Baroque-Romanesque abbey that serves as its soul to the award-winning winery that is its heart, Abadia Retuerta offers a truly exceptional experience. Indulge in Michelin-starred dining and be pampered with full butler service. Immerse yourself in curated experiences that encompass wine, gastronomy, nature, art and wellness—and create memories that will last a lifetime.
Valladolid, Spain

Luxury Boutique Hotel
What We Love
Embark on a journey of well-being at the exquisite Santuario Spa at Abadia Retuerta. With Spain's first spa sommeliers to guide you, prepare to be pampered with personalized wellness experiences that cater to your unique needs and preferences. From indulgent spa treatments to revitalizing sauna and hammam sessions, you will be transported to a state of pure relaxation and rejuvenation. Discover a world of blissful tranquility at this exceptional hotel.
Hotel Abadia Retuerta LeDomaine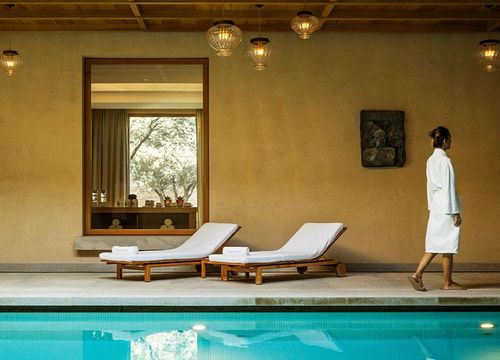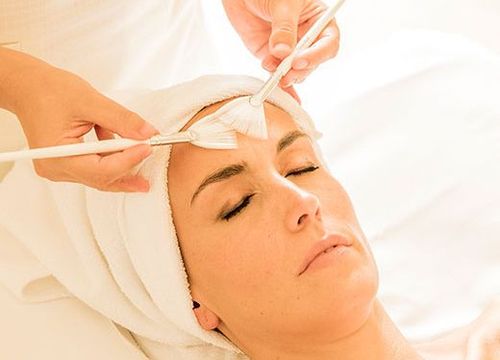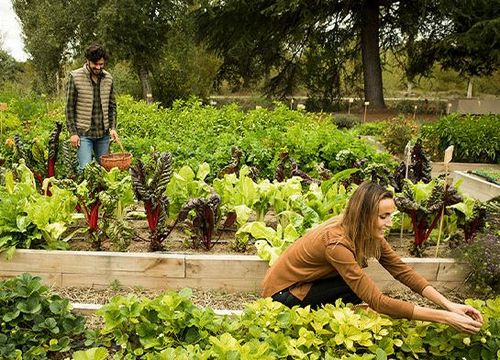 Accommodations
With a piece of history around every corner, retreat to your own plush country-style guest room at Abadia Retuerta. Relax in your in-room tub, and step out onto your private terrace or balcony to soak in the breathtaking views of the vineyards and surrounding countryside. For those seeking additional space and luxury, studio and 1- to 2-bedroom suites are available.
Features & Amenities
Breakfast à la carte
Full butler service
Exclusive pillow menu
Unlimited use of the bikes, gym facilities & yoga room
Soundproofed rooms with oak flooring & stucco plaster walls
Capillary heating system
Lighting control system
Loewe audio dock
Separate bath and shower
Complimentary bottle of wine
Nespresso coffee maker
Minibar
Location
Hotel Abadia Retuerta LeDomaine is located in Sardón de Duero, Valladolid, Spain.