Cartesiano Urban Wellness Center Mexico

About Cartesiano Urban Wellness Center Mexico
Comprising two beautifully restored colonial villas and a third modern villa addition, Cartesiano Urban Wellness Center is a UNESCO World Heritage Site in the heart of Puebla, Mexico. This artsy luxury design hotel fuses tradition with contemporary luxury—a perfect balance of singular elegance that transports you to another time and captivates you with its carefully preserved stone arches, mosaic tiles and Spanish botanical gardens. The center's transformative integrative wellness experiences are designed to deliver advanced results with proven complementary and alternative practices via seven pillars: Rhythm, Vibration, Conscious Nutrition, Regeneration, Movement, Culture and Biophilia. Re-evolutionize your health and well-being at Cartesiano.
Puebla, Mexico

Luxury Boutique Hotel

Award-Winning
Spa
The award-winning Cartesiano Spa invites you to find your personal compass and life map to wellness. At every turn, the inspiring environment reminds you to stay present, activating the inherent healing program and the awakening of your inner wisdom. The spa experience flows from an intention to your ideal reality. The attention, exquisite design and transformative services create the context for mental and sensory connection, blending logic and intuition, and manifesting holistic and integral well-being.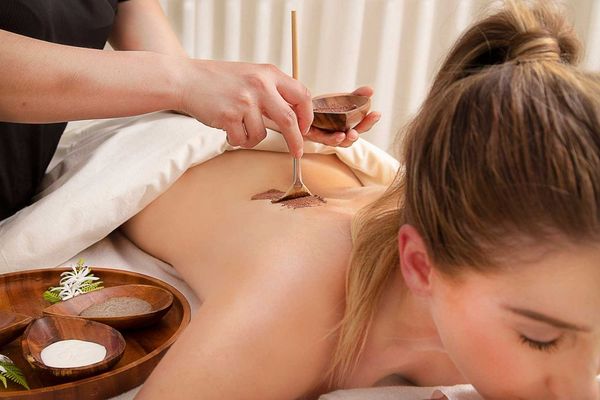 Activities
Cartesiano offers daily experiences that help you achieve integral balance. On-site activities include six different types of yoga (including aero-yoga and kurunta), breathing classes with a specialized coach, sound therapy with ancestral instruments and advanced meditation classes for beginners. A state-of-the-art fitness center is located next to the spa near the pool area where guests can enjoy a magnificent afternoon cooling off and enjoying a light meal or cocktail created by the mixologist. Caretsiano is located in the heart of the colonial city of Puebla, which is the ideal starting point for a cultural journey into Mexico.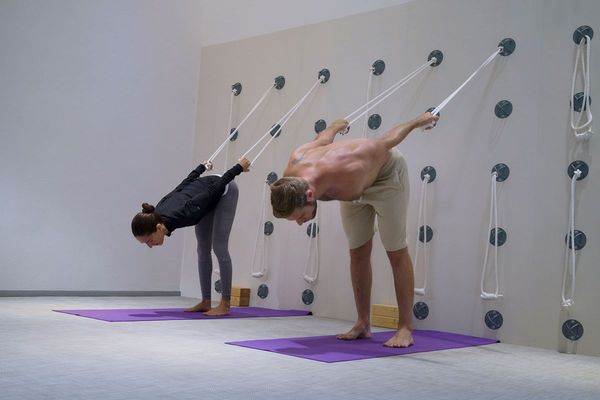 Culinary Highlights
Cartesiano offers curated sensory experiences with iconic ingredients from local producers, featuring nutrient-rich superfoods and natural probiotics. Inspired by a deeply held belief that people connect through something as basic as sitting around the fire—cooking food and telling stories—Chef Esmeralda Brinn integrates healing, education and connection in her culinary art.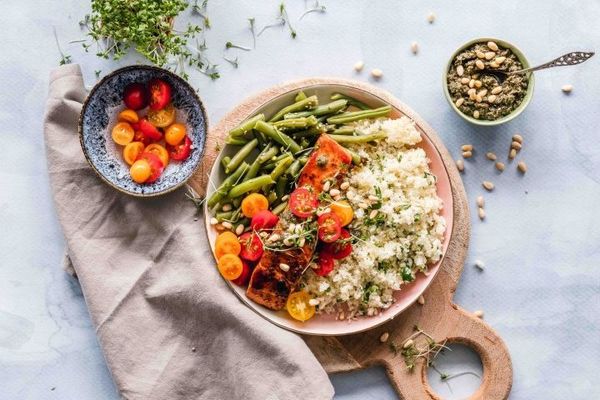 Cartesiano Urban Wellness Center Mexico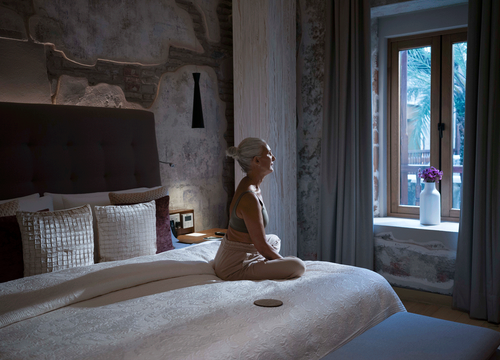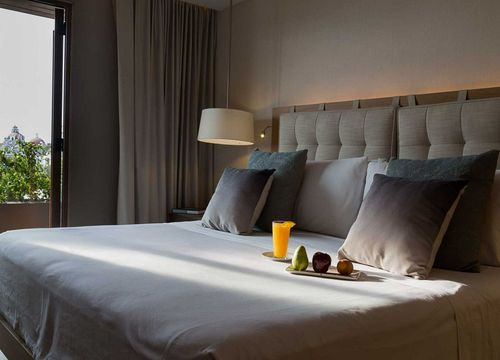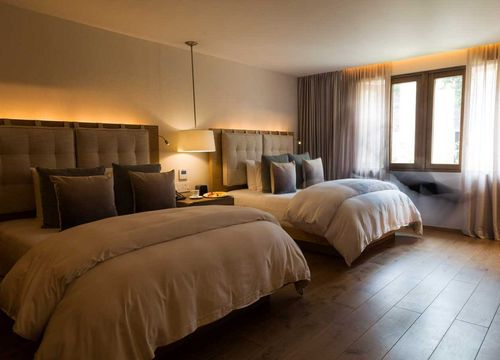 A stay at Cartesiano is not only about enjoying the privacy and luxury of the facilities, but also about a space to reconcile with your physical and mental health. The conceptual suits allow you to recover your sleep, detoxify your body, regenerate your vitality and return to your center. Choose from a room with a King or Double Queen bed featuring amenities designed to meet your sleep, relaxation, vitality and general wellness goals. 
Location
Cartesiano Urban Wellness Center is located in Puebla, Mexico.