About Amrit Ocean Resort
This contemporary resort is located on a pristine stretch of beach away from the hustle-bustle of South Florida and offers guests a private island experience. Amrit is Sanskrit for the elixir of life and a wellness vacation here is more than a momentary respite—it's a luxurious way of being that will last long after you leave. From the infinity pool and four-story spa to exceptional accommodation and amenities, guests embark on a transformational journey that nourishes mind, body and spirit.
Palm Beach, Florida

Destination Spa
Spa
In an overly-scheduled world, sometimes you have to step away and recharge. Amrit's wellness spa has been designed with four floors of bespoke wellness services that encompass the Five Pillars of Wellness: Mindfulness, Nutrition, Fitness, Relaxation and Sleep. The body mind wellness center was designed by the world's leading health innovators and the renowned Himalayan Institute, which is recognized worldwide as the authority on holistic health. This team offers some of the most ground-breaking, sophisticated mind-body therapies and treatments.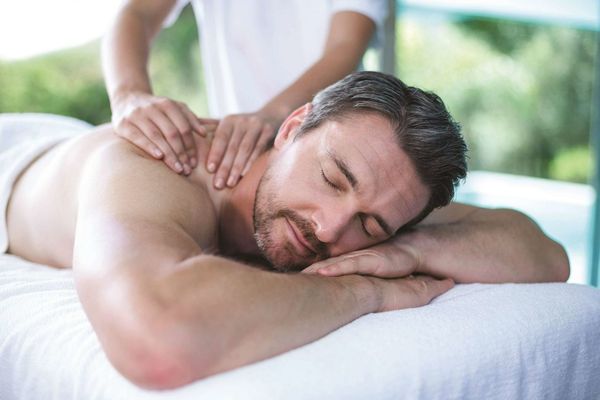 Activities
When you dedicate yourself to wellness, great results follow. At Amrit Ocean Resort, each day is yours to create. Perhaps it's a restorative beach yoga class followed by a nap in the shade? Or maybe it's an invigorating kayak adventure and a healthy cooking class? Or even a soothing Ayurvedic treatment — one of the world's oldest body healing systems. And if you're a fitness buff, the state-of-the-art gym is more than an exercise studio, it's the ultimate experience in strength and cardio training. Workout options include a variety of indoor and outdoor activities.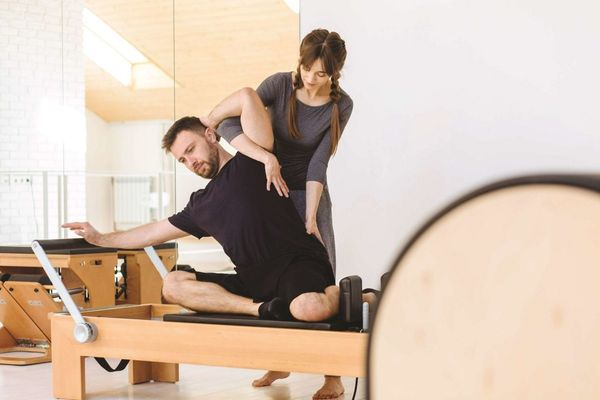 Culinary Highlights
South Florida knows fine dining and Amrit's five culinary offerings are unmatched. Sip fresh cold-pressed juice or share a plate of sprouted lentil fritters as you take in oceanfront views for breakfast, lunch or dinner. You don't have to go far to indulge in the pleasure of five-star cuisine or find a meal to fit your dietary preferences. Food should also be about celebration. Bond together in the open-air, demonstration kitchen with arguably the best view of any demo kitchen in the world! Choose from a class menu featuring a variety of cooking styles and sessions on juicing, herbal infusions and tincture making.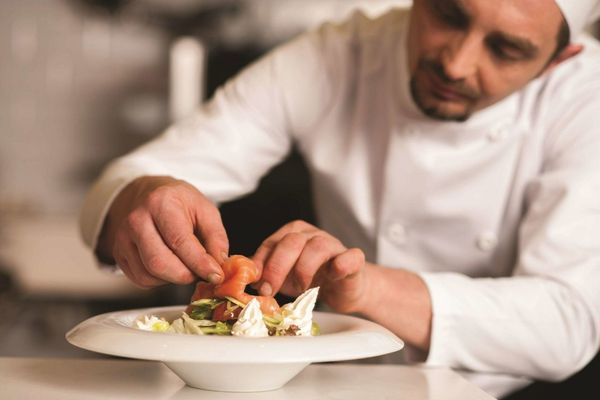 Amrit Ocean Resort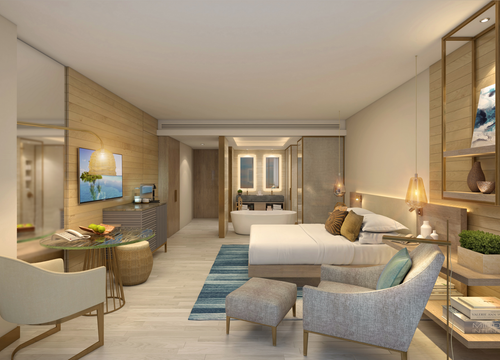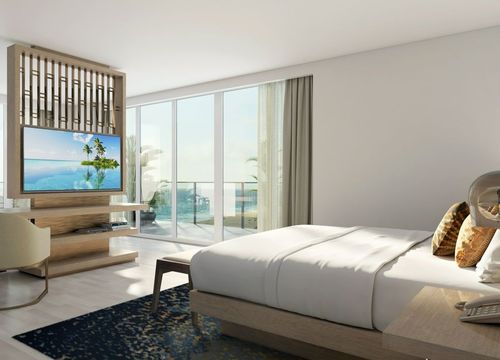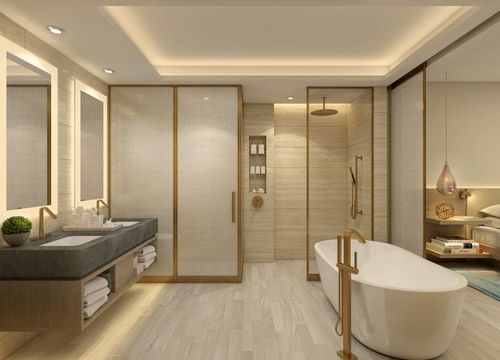 Accommodations
The well-appointed guest rooms and suites provide a space to relax and recharge. With oceanfront views from your terrace, circadian rhythm lighting in your room for a better night's sleep and an aromatherapy bath to help you relax, the goal is to provide guests with an unforgettable experience that captures the essence of living well.
Features & Amenities
24-hour valet, concierge and front desk attendants
Housekeeping and room service
Preferred access to wellness and spa services
Amrit's apothecary offering natural remedies and global bazaar with unique artisanal items
Private beach with attended cabanas, towels, and umbrellas
Beach butlers offering bistro food and beverage service directly to your lounge chair
Indoor/outdoor oceanfront restaurant featuring farm-to-table cuisine
Heated infinity-edge pool with cabanas and daybeds 
Oceanfront indoor/outdoor fitness zone offering yoga, Pilates, meditation, group classes and a state-of-the-art gym
Dog walk area
Location
Amrit Ocean Resort is located on Singer Island in Palm Beach, Florida.