About Absolute Sanctuary
Looking to revive your health and wellness? Or do you just need a place to stop and breathe? Located on the sun-kissed island of Koh Samui, Absolute Sanctuary invites you to reconnect recharge, revitalize and re-energize. Very much a wellness retreat, Thailand's premier wellness resort sets the benchmark with effective programs that inspire change from within. With 21 different programs across 17 categories, you are definitely spoiled for choice. Move, stretch and explore new boundaries while you detoxify your body mind and soul. Leave with the tools, wisdom and motivation to lead a healthy and happy life.
Koh Samui, Thailand

Health Resort
Culinary Highlights
The Love Kitchen is a gourmet experience like no other. Serving nutritionally balanced cuisine, the menu is a testimony that healthy food can be deliciously satisfying. Using a combination of locally produced and imported ingredients, the dishes are bursting with flavor and will change your perception of healthy food forever. Indulge without guilt as the menus are designed to provide optimal nutritional support to achieve your program goals during your stay.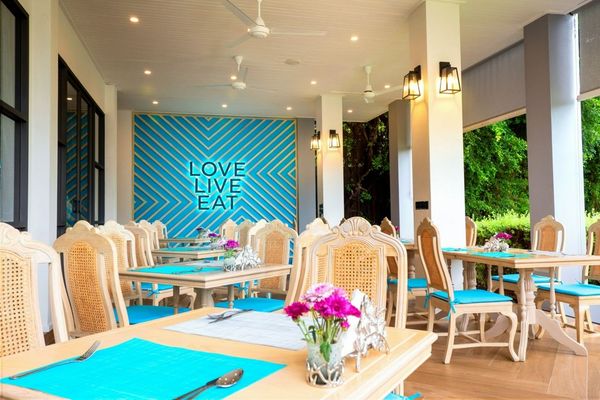 Spa
When you've worked too much, slept too little and are in need of some rest and rejuvenation, the spa at Absolute Sanctuary is paradise! There is a full roster of spa healing therapies and treatments to complement your detox or simply to pamper yourself. Treatments can be enjoyed either in the comfortable private treatment rooms or at the open air shala surrounded by the scent of frangipani trees. Treatments feature the luxury clean skincare brand Ytsara, which is known for its mindful holistic approach to beauty—infusing Asian wisdom with the power of French science.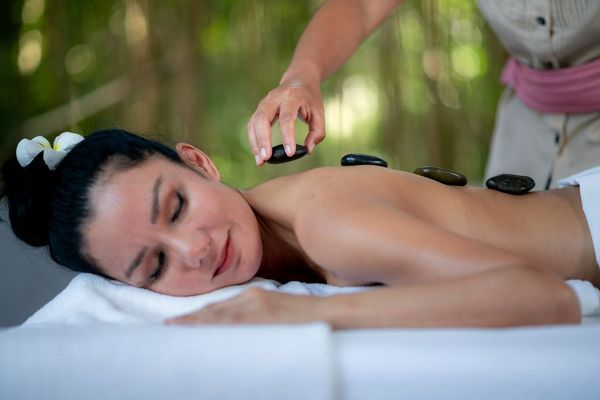 Activities
Absolute Sanctuary takes a holistic approach to wellness that centers around your needs. With 22 different programs across 15 categories you will be spoiled for choice. All of the programs seek to address individual goals—whether it be to detox, pamper yourself, de-stress, manage your weight, embrace a lifestyle change, practice yoga and Pilates or to simply enjoy a meaningful wellness vacation. If Pilates and yoga are not your thing, you can opt for intense fitness sessions and early morning hikes to the beach. Programs can be tailored to suit you as it's not one-size-fixes-all here.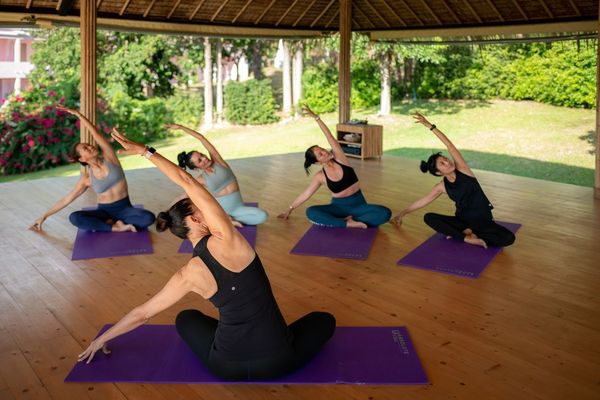 Absolute Sanctuary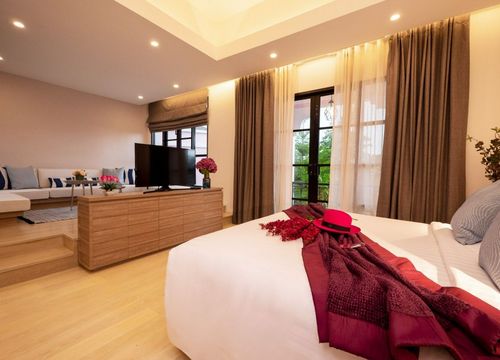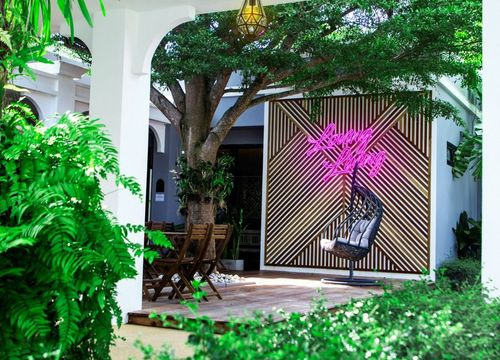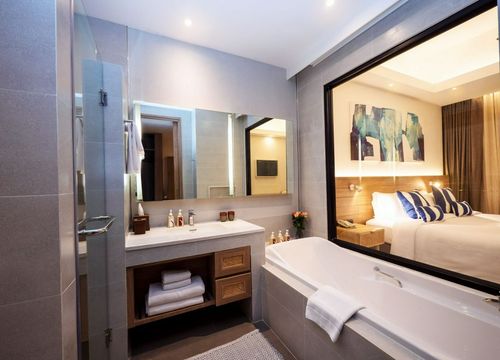 Accommodations
Accommodation options range from cozy superior rooms to spacious suites. The 38 recently refurbished guest rooms evoke a feeling of comfort—like a home away from home. Spanning five buildings, choose between the Sanctuary Suite, Sanctuary Deluxe and Sanctuary Superior Rooms. Rest assured that your stay will be nothing but relaxing and rejuvenating. 
Features & Amenities
Air conditioning
Bathrobe
Slippers
Beach bag
Kettle
Fan
Direct dial phone
Hairdryer
Minibar
Satellite TV
Safe deposit box
Complimentary Wi-Fi
Yoga mat
Location
Absolute Sanctuary is located on the island of Koh Samui, Thailand.