Search
Your search returned
{{ hitCount | thousands }} result
s
{{ query.activities }}
in {{ query.country }}
{{ keys(value) | listify }}

{{ subval }}
We don't have any trips on the Kenya page right now – but there's still hope!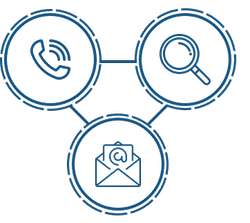 Talk to Vacayou Travel Concierge and we can help you explore options not yet published on our site.
Explore our full inventory of vacations on our search page.
Enter your email address to be notified when Kenya become available again!